This is an archived article and the information in the article may be outdated. Please look at the time stamp on the story to see when it was last updated.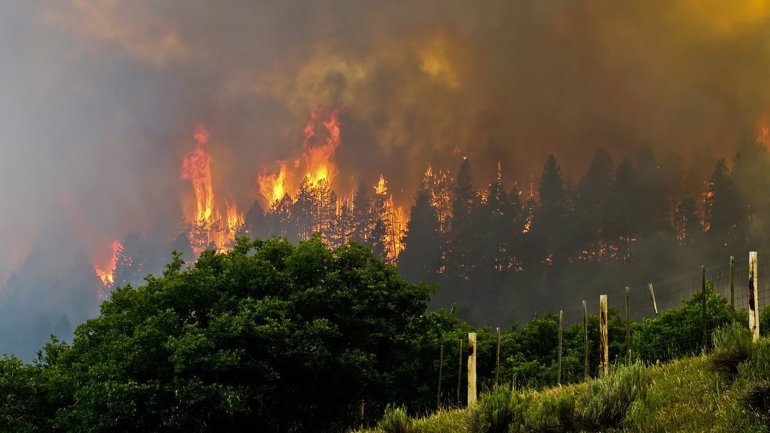 The same weather pattern that has kept daily storm chances over the Tennessee Valley has caused a different problem for Colorado. The state has been fighting wildfires all month, which has been difficult due to the hot, dry, and often breezy weather. Considering how easily fires can catch and spread under these conditions, officials have chosen to close the San Juan National Forest in Western Colorado.
The most notable fire, called the 416 Fire, is located just south of the forest. The 416 Fire has burned over 20,000 acres since it started on June 1st and is only 10% contained.
A large upper level ridge has been positioned over the Southwest United States for the past week, allowing heat to build across that region. This has only perpetuated the severe drought Southern Colorado is currently experiencing. The ridge will hold on at least through the end of the week, before shifting to the East.
By the end of the week the ridge will move just far enough east to thin out storm chances over the Tennessee Valley and to allow a change of weather in Colorado. As the ridge moves away Hurricane Bud will be moving north towards the Baja Peninsula. This will set up a feed of moisture that could ease the dry conditions over Colorado.
How much of an impact this moisture could have on the wildfires is still to be seen. It will be tough for even this tropical moisture to chip away at the developing drought, but it may at least help crews get the fires contained.