This is an archived article and the information in the article may be outdated. Please look at the time stamp on the story to see when it was last updated.
Daytime temperatures reached the 80-degree mark not once, but twice this weekend!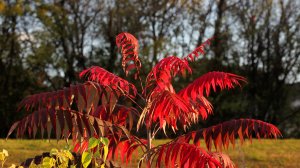 Both Saturday and Sunday featured near-record heat in the Tennessee Valley, and these temperatures are about 10-15 degrees warmer than they should be for mid-November.
Considering the average highs for mid-November are in the upper 60s (and the average lows are in the mid-40s), the current weather is rather toasty for wearing flannel shirts and enjoying hot chocolate!
So when will the autumnal temperatures return?
We only need to wait about 48 hours, when a cold front swings through the Valley, ushering in our next blast of cooler air.
We'll feel it in the mornings, when temperatures drop into the 30s and 40s. Bust out the jackets this Wednesday, Thursday and Friday — kids will need to be bundled up at the bus stop!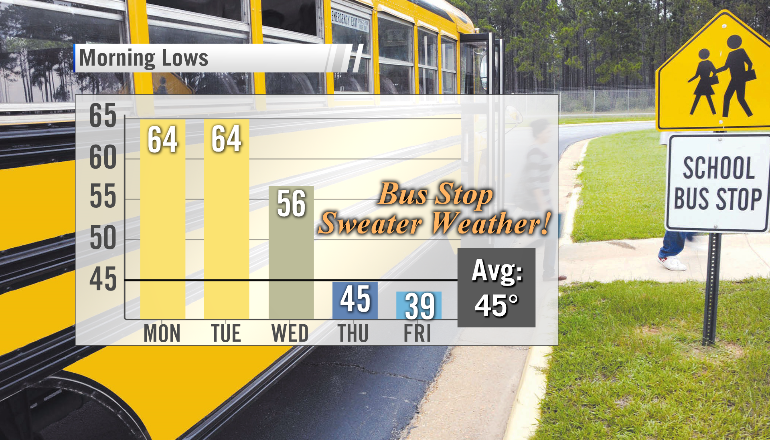 For the latest forecast information for the Tennessee Valley, be sure to check our Live Alert 19 app or read the WHNT News 19 forecast discussion.