This is an archived article and the information in the article may be outdated. Please look at the time stamp on the story to see when it was last updated.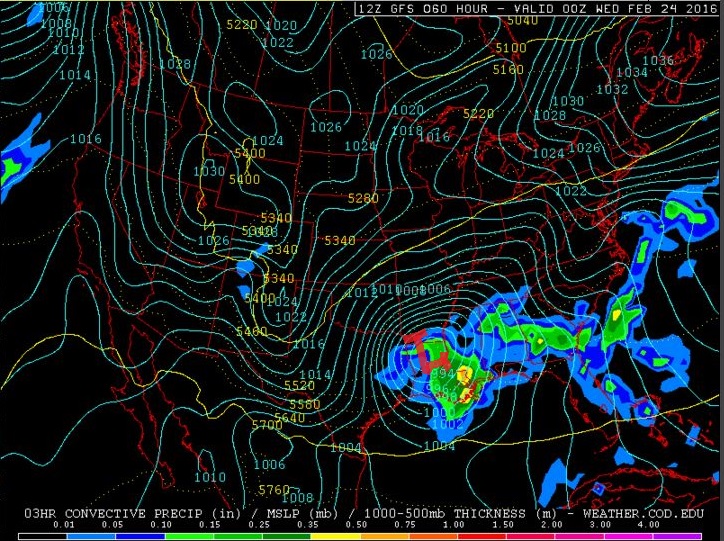 We are in for a soggy weather pattern over the next few days. While scattered showers are expected through Monday, the threat for thunderstorms returns Tuesday night into Wednesday morning.
(Click here to read the forecast discussion)
At this time, the main impacts within the Tennessee Valley from these storms include gusty winds, heavy rain, frequent lightning and even some hail. The storms may produce gusty winds of 58 mph or greater, which would classify them as severe. The threat for tornadoes remains low, though we cannot rule out a brief spin up at this time.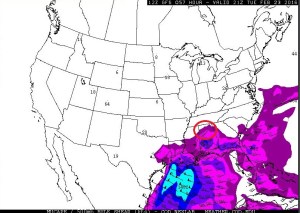 The reason why we are not expecting these storms to be much stronger is due to the timing of the system's arrival. The surface low pressure system responsible for creating these thunderstorms will move into the Tennessee Valley late on Tuesday night/early Wednesday morning.
In addition, widespread clouds and rain showers will keep temperatures in the upper 50s to lower 60s, which significantly reduces the amount of surface instability needed to fuel stronger thunderstorms. With that said, the center of the low pressure system is expected to strengthen as it moves through the Tennessee Valley, so we are anticipating windy conditions Tuesday night through Wednesday afternoon.
Further south, in central Alabama, warmer temperatures will provide a little more instability, which may produce slightly stronger to more severe thunderstorms compared to what we are expecting in the Tennessee Valley. Anyone located south of a line from Hamilton to Cullman to Gadsden should continue to monitor the weather forecast between now and Tuesday night/early Wednesday morning.
As with all forecasts, the exact details as to when, where, and what to expect will change through time. Be sure to check for updates as we get closer to Tuesday evening.