This is an archived article and the information in the article may be outdated. Please look at the time stamp on the story to see when it was last updated.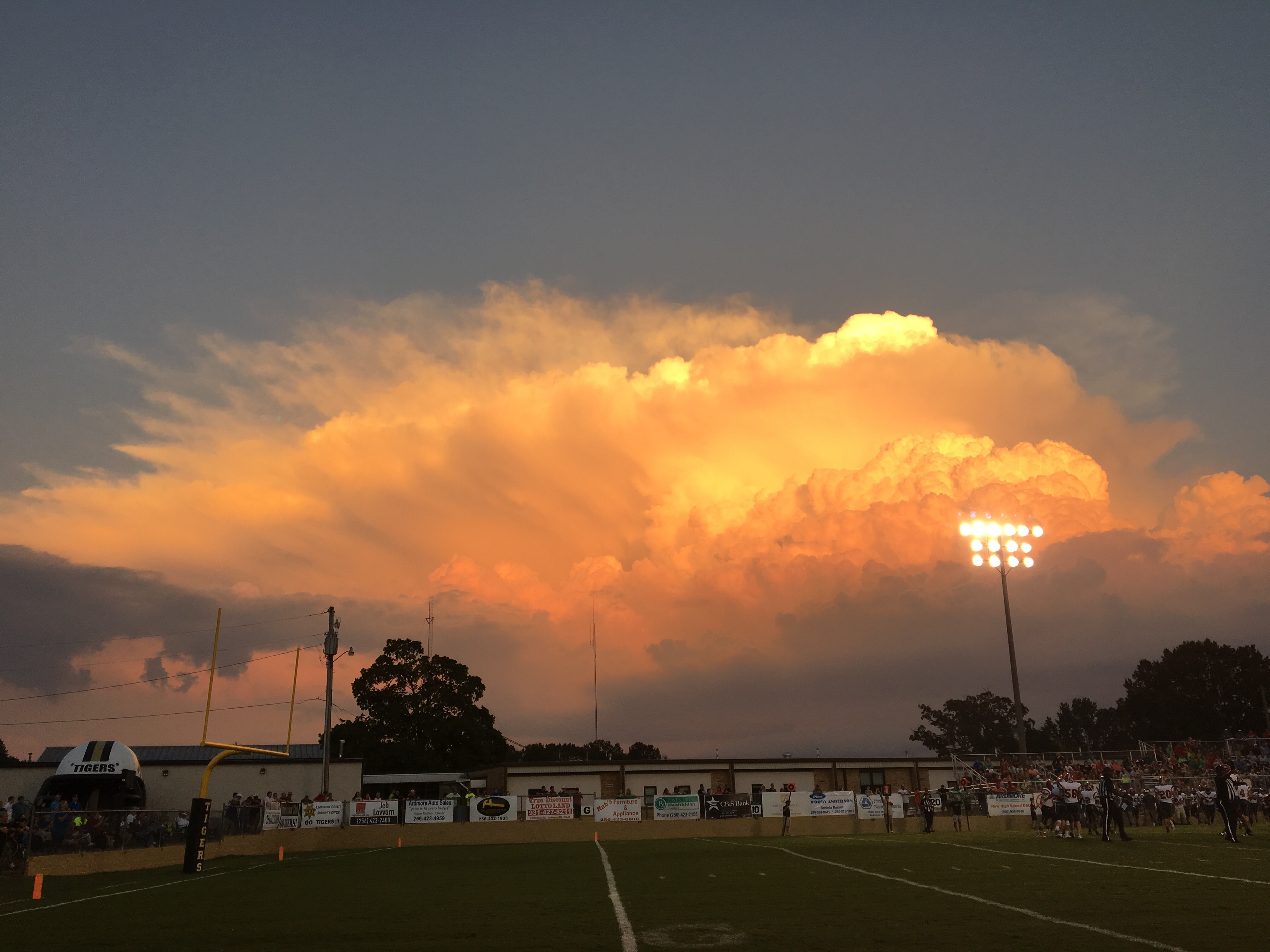 HUNTSVILLE, Ala. – Storms in the summertime put on quite a show from beginning to end.
From the first sign of a growing cumulonimbus cloud, to the angry-looking shelf clouds, to the rainbows that often follow – there is always a fantastic picture to be found if you are nearby.
Mobile users click here for the photo gallery
Do you have a great weather picture you would like us to see? If you have the Live Alert 19 app or the WHNT News 19 app, you can easily share your pictures right from the app. If email works better for you, send your pictures to photo@whnt.com. We are all over social media as well, so tag all your photos on Facebook, Twitter and Instagram with #valleywx so we are sure to see them.