This is an archived article and the information in the article may be outdated. Please look at the time stamp on the story to see when it was last updated.
I got to spend some time with a great group of Sixth Graders from DAR Middle School in Grant Thursday!  Over 100 students packed into the library to talk weather with me; they've been studying weather and climate for almost nine weeks now, so I had to throw some curveballs at them to see just how much they've been paying attention!
So how did they do?  Once we established that seeing isn't always understanding or 'knowing' in science, they caught on to my tricks pretty quickly!
No trip to Grant, Alabama is complete with out two things: a selfie and some cookies.  Telah's Cozy Cookies to be precise!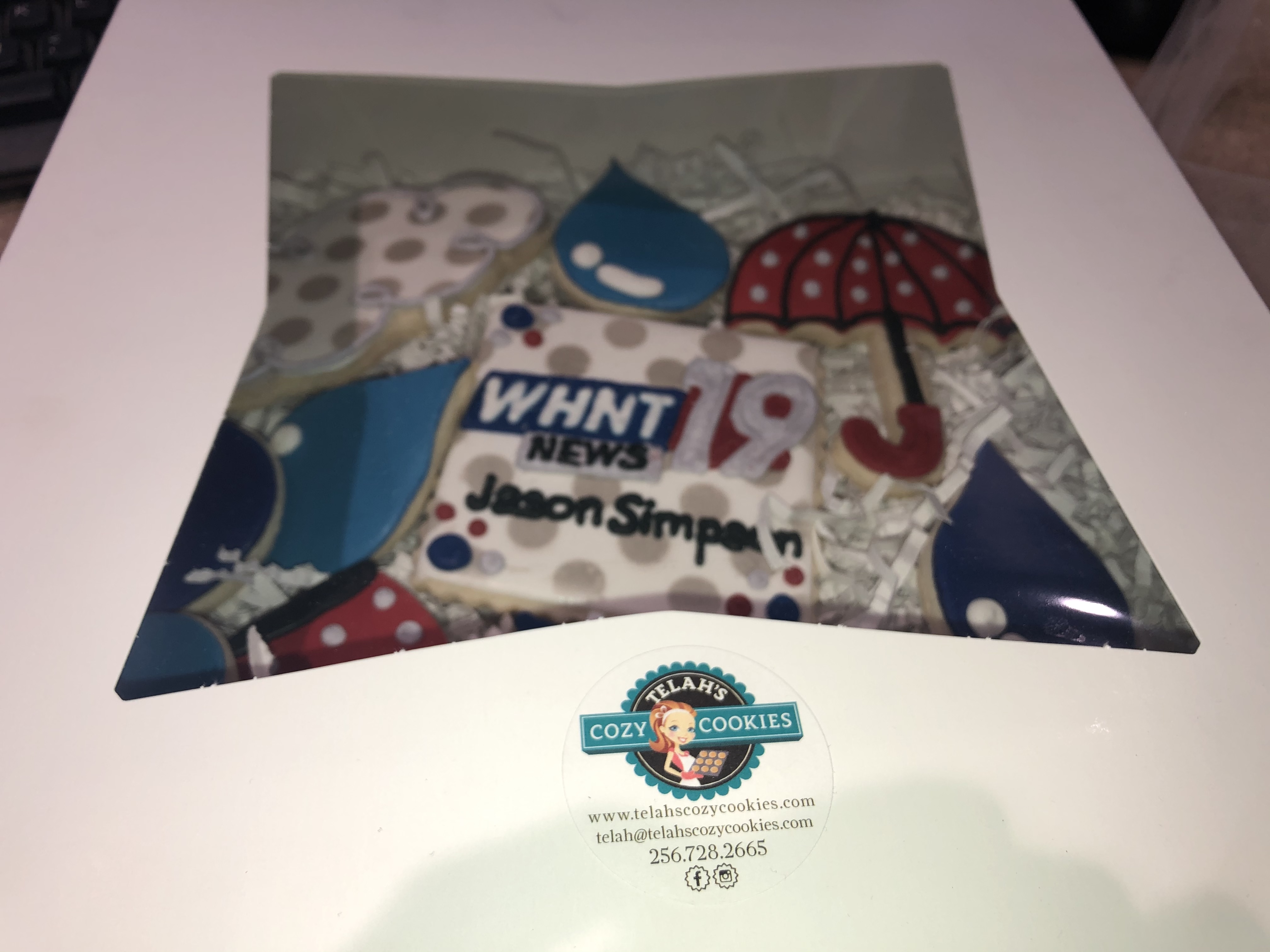 Thank you to Mrs. Guffey and the entire Sixth Grade Class for inviting me to the mountain today!
Want Us to Visit Your School? It's fun for us to get out of the office and visit with schools and social groups. Feel free to contact us through the following link (or through my social media contacts below) to set up a time for one of us to visit with your group! WHNT News 19 Request an Anchor.
Looking for the forecast? It's always online at WHNT.com/Weather and in the "Daily Forecast" section on Live Alert 19!
-Jason
Connect with me!
Facebook: Jason Simpson's Fan Page
Twitter: @simpsonwhnt