This is an archived article and the information in the article may be outdated. Please look at the time stamp on the story to see when it was last updated.
Huntsville got its first 90-degree day of 2018 back on May 10th. As of June 19th, we've had 23 more 90-plus days and this kind of heat isn't going anywhere.
A large ridge, or upper level high pressure system, has already set up bringing the summertime weather with it. Patterns like this are tough to shake, which is why our weather has been so similar day-to-day over the last month and why it will continue to be that way for some time still.
While this kind of heat is pretty typical for an Alabama summer, it's still nothing to shrug off; heat is the number one cause of weather-related fatalities in the US. Heat safety can be pretty simple for you and your family though.
Start by preparing for the heat before it peaks each afternoon. Make mornings or evenings your time for outdoor work or exercise and stay hydrated all day, not just when you're outside.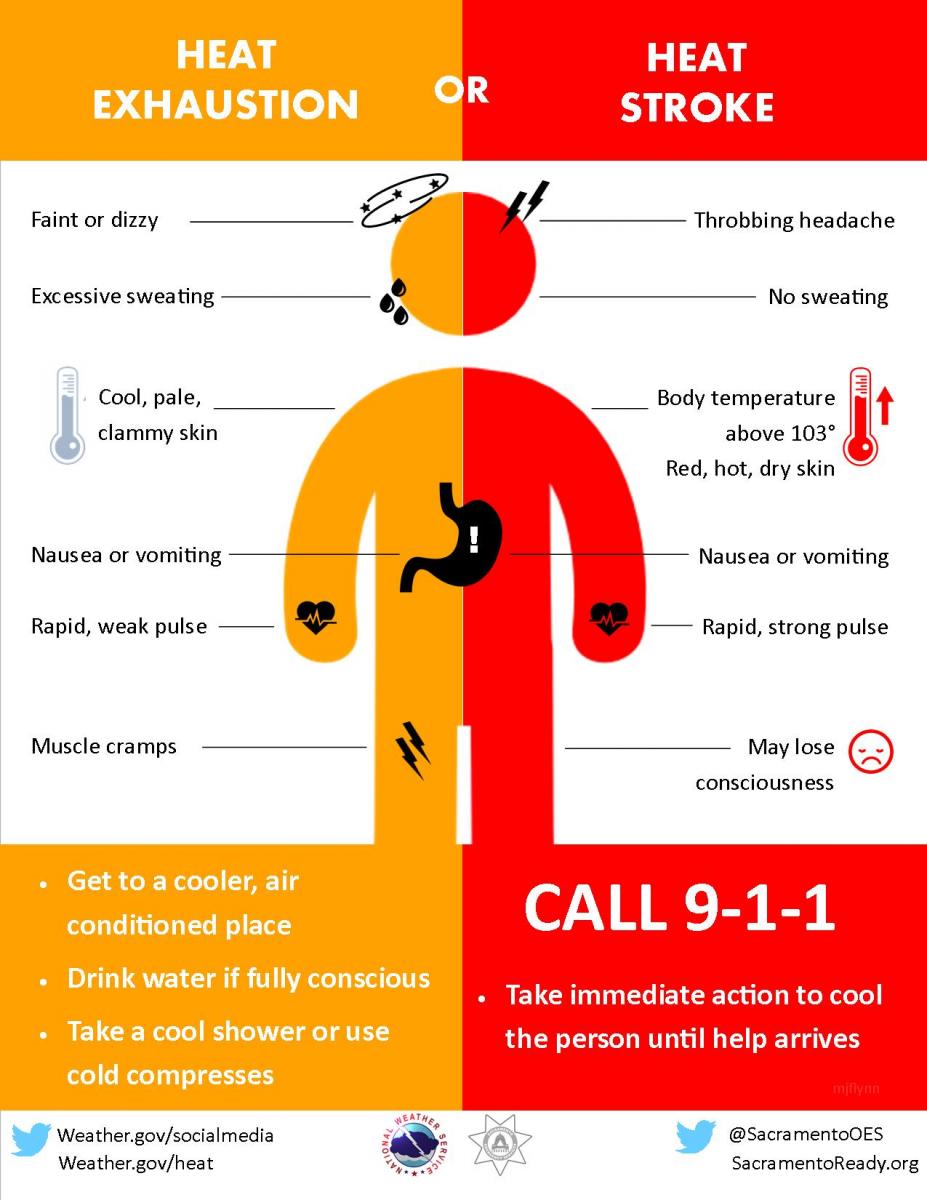 Look out for any signs of nausea, dizziness, and pale skin in yourself and those around you as these can all be signs of heat exhaustion.
If you or someone you're with feels overheated, take a break. Find a shaded place or some air conditioning, get a drink of water, and relax.