This is an archived article and the information in the article may be outdated. Please look at the time stamp on the story to see when it was last updated.
Ninety-eight percent of Alabama's land mass is now in at least "severe" drought conditions; over 80% of the state is in the "extreme" to "exceptional" category.
This is very close to how the peak of the 2007-08 drought looked: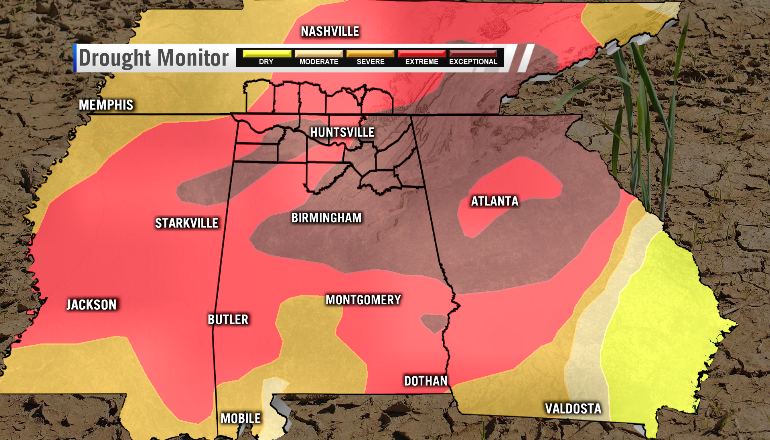 The northern half of the state needs about 11 to 15 inches of rain to get out of drought conditions.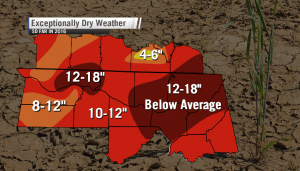 The actual rainfall deficits for the year exceed that over much of Northeast Alabama and a few spots here and there around The Shoals.
Some parts of North Alabama are missing as much as four months worth of rainfall.
We didn't get into this situation overnight, and it's not going to get better overnight.
The weather pattern over the past 90 days has featured a strong 'ridge' over the eastern United States.  It's been persistent and very unusual.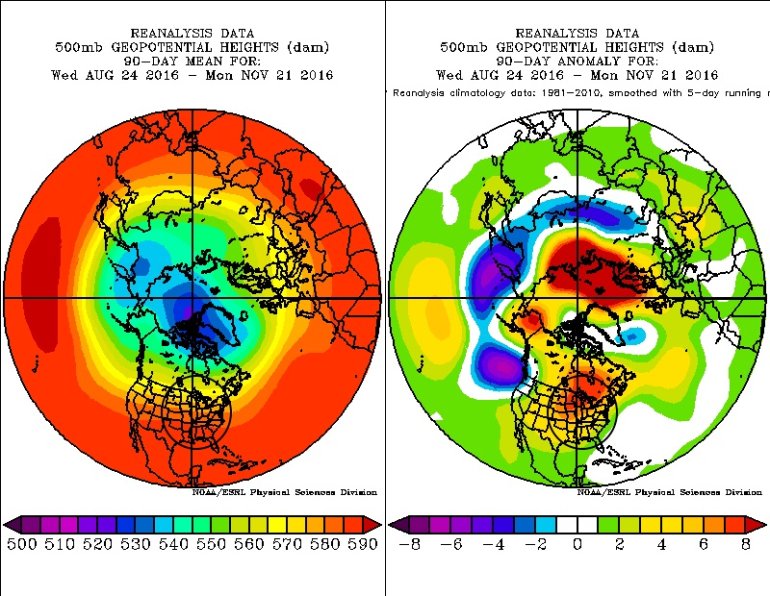 This pattern changes (if only temporarily) early next week.
A deep trough overpowers the persistent ridge setting up a strong, slow-moving storm system that should spread some heavy rain into the South from Sunday to Thursday of next week.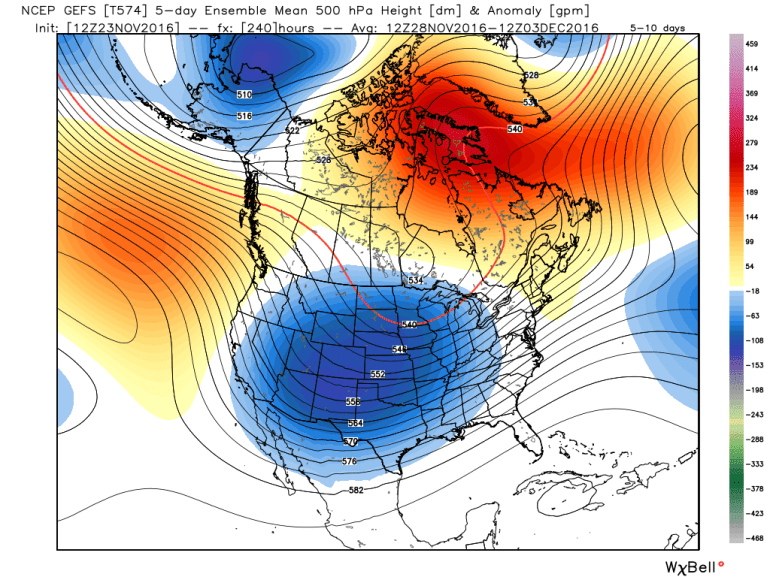 How much rain are we talking about?
A slow-moving system like this can bring several inches of rain in spots, but the average amount around here – as we see it now – should be around one to two inches from Monday to Wednesday of next week.
Need some specifics about the weekend or next week? They're always online at WHNT.com/Weather and in the "Daily Forecast" section on Live Alert 19!
-Jason
Connect with me!
Facebook: Jason Simpson's Fan Page
Twitter: @simpsonwhnt