This is an archived article and the information in the article may be outdated. Please look at the time stamp on the story to see when it was last updated.
When it's this cold, some interesting things happen!  Ponds freeze over like this one in Hulaco: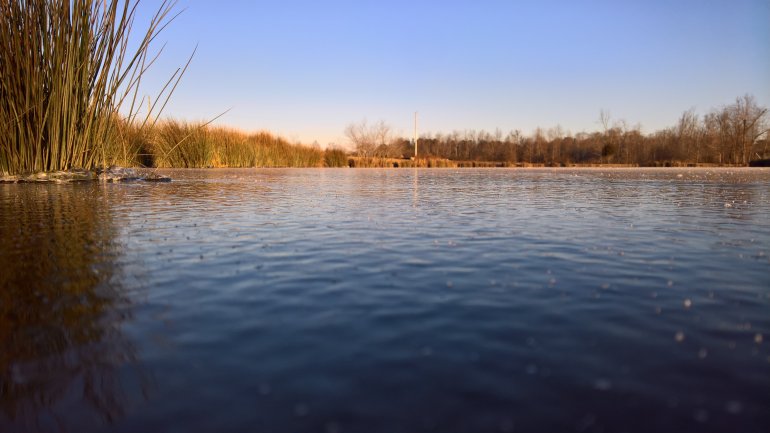 Part of Weiss Lake froze over Tuesday morning freezing these shad along the lake shore: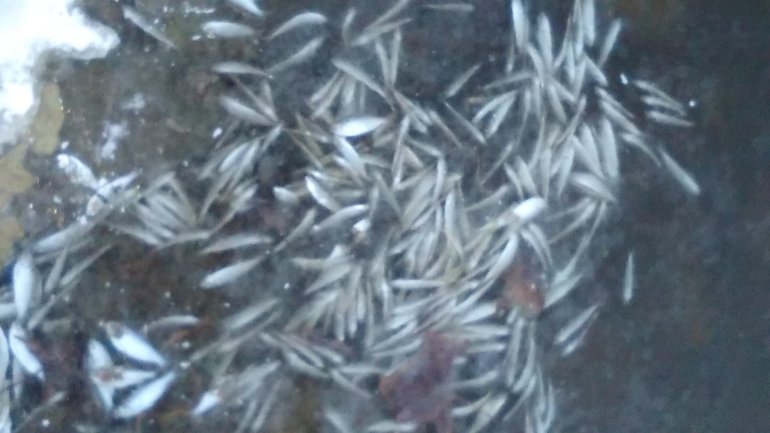 And the ever-popular frost flowers formed again with low temperatures as cold as 3ºF to 10ºF!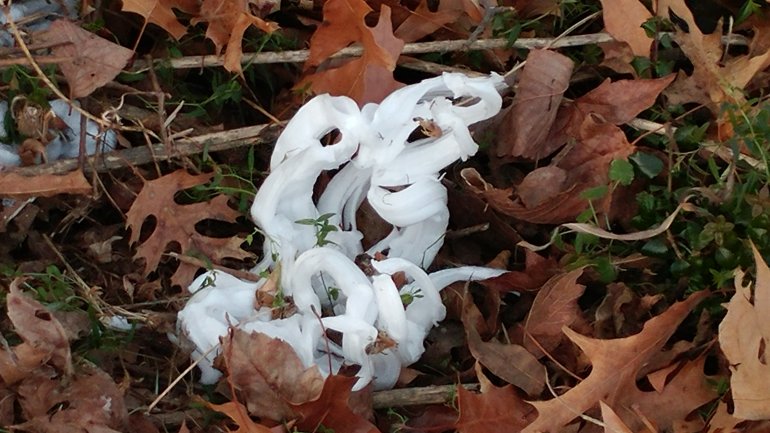 Where do those frost flowers come from?  It's a neat process of ice expanding upward from the ground!
Here's the information we shared last time the weather got this cold back in 2016!
Frost flowers are a beautiful byproduct of the first few extremely cold mornings here in the Tennessee Valley.
Frost flowers typically form in the late fall, after the first few hard freezes.
WHNT News 19 viewer Rodney Clough sent us a few pictures of frost flowers he saw off Winchester Road in Huntsville.
The information detailed below is courtesy the Missouri Department of Conservation.
"Frost flowers" are ribbons of frozen sap that form at the bases of certain plants during the first hard freezes in fall.
When do they appear?
Frost flowers occur only in late fall after the first few hard freezes and while the ground is still warm.
Their season is brief, and they disappear quickly on the day they occur, melting like frost when the air warms or rays of sunlight fall on the delicate structures.
How do they form?
While the plants' stems are ruptured by the first hard freeze, the root system is still sending up plant sap from the warmer ground. The sap pushes through the broken stem and freezes on contact with the cold air. As more saps moves up, it forces the freezing stream of white ice crystals into ornate, folded ribbons that look like petals, puffs of cotton candy, or snarls of white thread.