This is an archived article and the information in the article may be outdated. Please look at the time stamp on the story to see when it was last updated.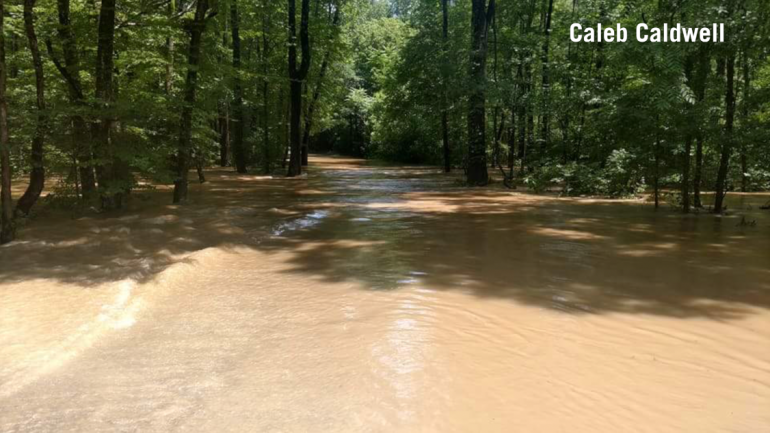 BROWNSBORO, Ala. – The flood warning which had been in effect for the Flint River at Brownsboro has expired.
The National Weather Service issued the flood warning Saturday night when the river rose above 17 feet.
The river crest at 18.1 feet very early Sunday morning.
The river level had dropped to 15 feet as of 8 a.m. Sunday morning.
Some minor flooding is still possible along the downstream left bank, according to the weather service.