Saturday, February 4, 2023
Meteorologist Aaron Ayers
Beautiful Weekend Ahead
The weekend will be really nice with plenty of sunshine. Make sure you come to see us Saturday at the Rocket City Weather Fest at UAH! Bundle up if you come out early on Saturday because temperatures will be in the 20s. High clouds will build through the day. Temperatures will start to climb over the weekend, we will make it into the low 50s on Saturday, and then near 60 on Sunday! It gets even warmer next week with highs in the middle and upper 60s!
There are signs in the data that the pattern will favor above-average temperatures through the middle of the month.
Our Live Alert 19 weather app will keep you updated on the forecast.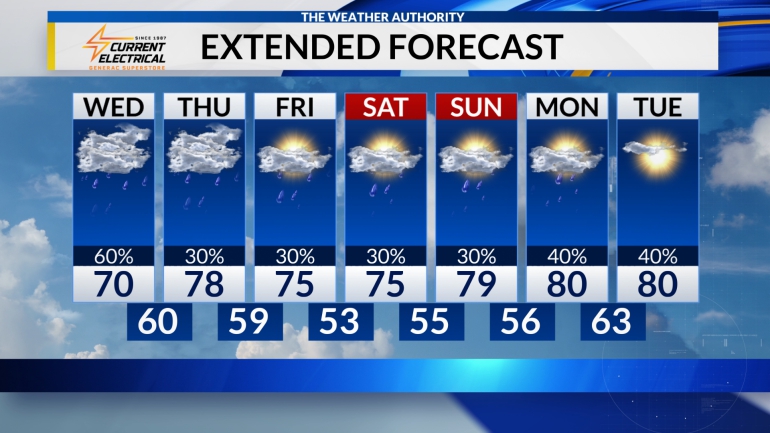 LOOKING FOR THE EXTENDED FORECAST? Check your local conditions on the Live Alert 19 app. Don't have it on your mobile device? Click here to learn how to download the Live Alert 19 app