This is an archived article and the information in the article may be outdated. Please look at the time stamp on the story to see when it was last updated.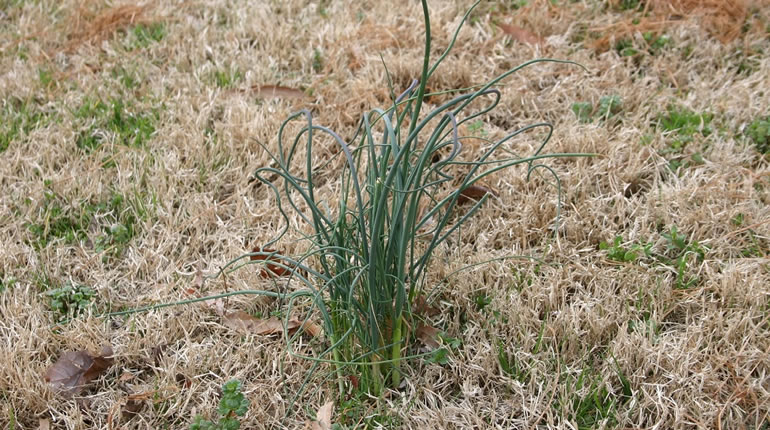 HUNTSVILLE, Ala. – If you have wild onions sprouting across your yard, mark down these dates. Many of you ask us about this every year, and we're happy to find an answer!
We checked the Old Farmer's Almanac. Well, actually, we called Robert Reeves, who retired a few months ago. He knew we'd be calling though and actually had these ready for us.
Robert said these 2017 dates are best, according to the Almanac:
March 27-28
April 19-20 and 24-25
May 21
Have the Almanac dates worked for you in years past? We'd love to hear from you.
Robert's take on the Almanac: "Some people swear by it, some people swear at it."
Good luck, everyone!