This is an archived article and the information in the article may be outdated. Please look at the time stamp on the story to see when it was last updated.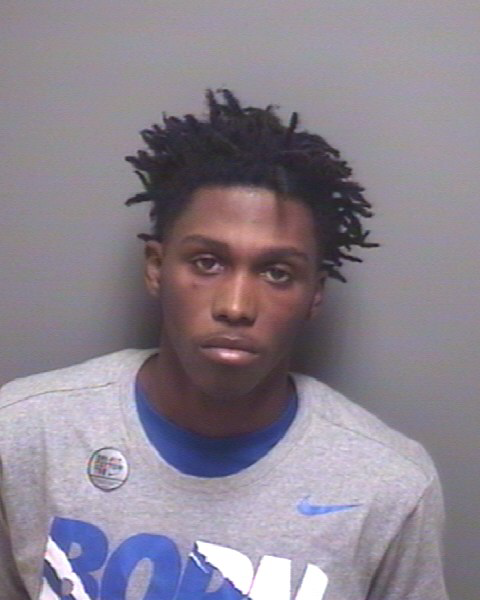 MORGAN COUNTY, Ala. – The Morgan County Sheriff's Office say they have located, arrested and returned Dyron Rashad Primus back to the Morgan County Jail. He walked away from work detail in Decatur around 11:00 a.m. Sunday morning.
Primus was sentenced for various drug charges and two counts of possession of a forged instrument.
He is now charged with felony escape.