This is an archived article and the information in the article may be outdated. Please look at the time stamp on the story to see when it was last updated.
HUNTSVILLE, Ala. (WHNT)- Later today  some special Americans will be recognized at Redstone Arsenal for their contributions to the Army Materiel Command.
The AMC is inducting five new members into its Hall of Fame.
This is something the Army Materiel Command started in 2012 as a way to honor those who have showed exceptional service and dedication to the command mission.
The Hall of Fame recognizes both soldiers and civilians. All inductees, military or civilian, have gone above and beyond in their roles to support the warfighter.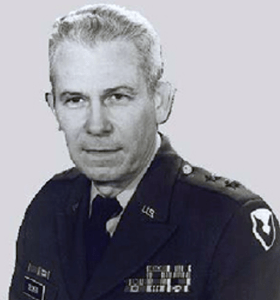 Major-general Oscar Decker Jr. was an enlisted soldier when he helped liberate the Dachau concentration camp during World War Two. Later, as commander of the tank and automotive command, many of the Army's ground vehicles were developed under his leadership.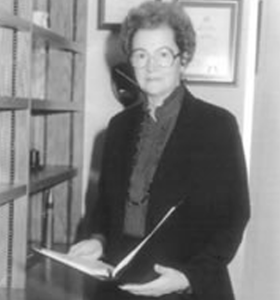 Isabelle Hansen started as a civilian clerk with the Army in 1945 and was one of the first women promoted to senior executive service.
Her money-saving policies are still in use today.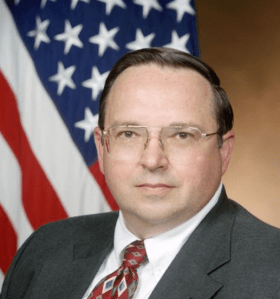 Edward Korte served as AMC Command Counsel and helped develop its legal approach.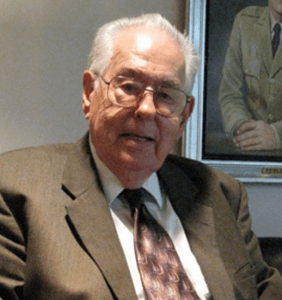 William Pittman was part of the German rocket team that developed and launched the Redstone Missile in 1953.
During his career, he mentored countless engineers and scientists.
The fifth inductee is Robert Wiseman. He passed away in 2013. He was an Army research and development manager and directed the night vision laboratory.
The induction ceremony will take place at 2:30 this afternoon at AMC headquarters.