This is an archived article and the information in the article may be outdated. Please look at the time stamp on the story to see when it was last updated.
WHNT News 19, in partnership with the Alabama Broadcasters Association, iHeartMedia, and the American Red Cross Serving North Alabama, will participate in statewide relief efforts Wednesday, March 6, 2019. The funds raised will go to southern tornadoes and floods disaster relief.
At least 23 people died in Lee County over the weekend when a tornado hit Beauregard and its surrounding communities. Preliminary reports from the National Weather Service show the tornado that hit Lee County was an EF-4.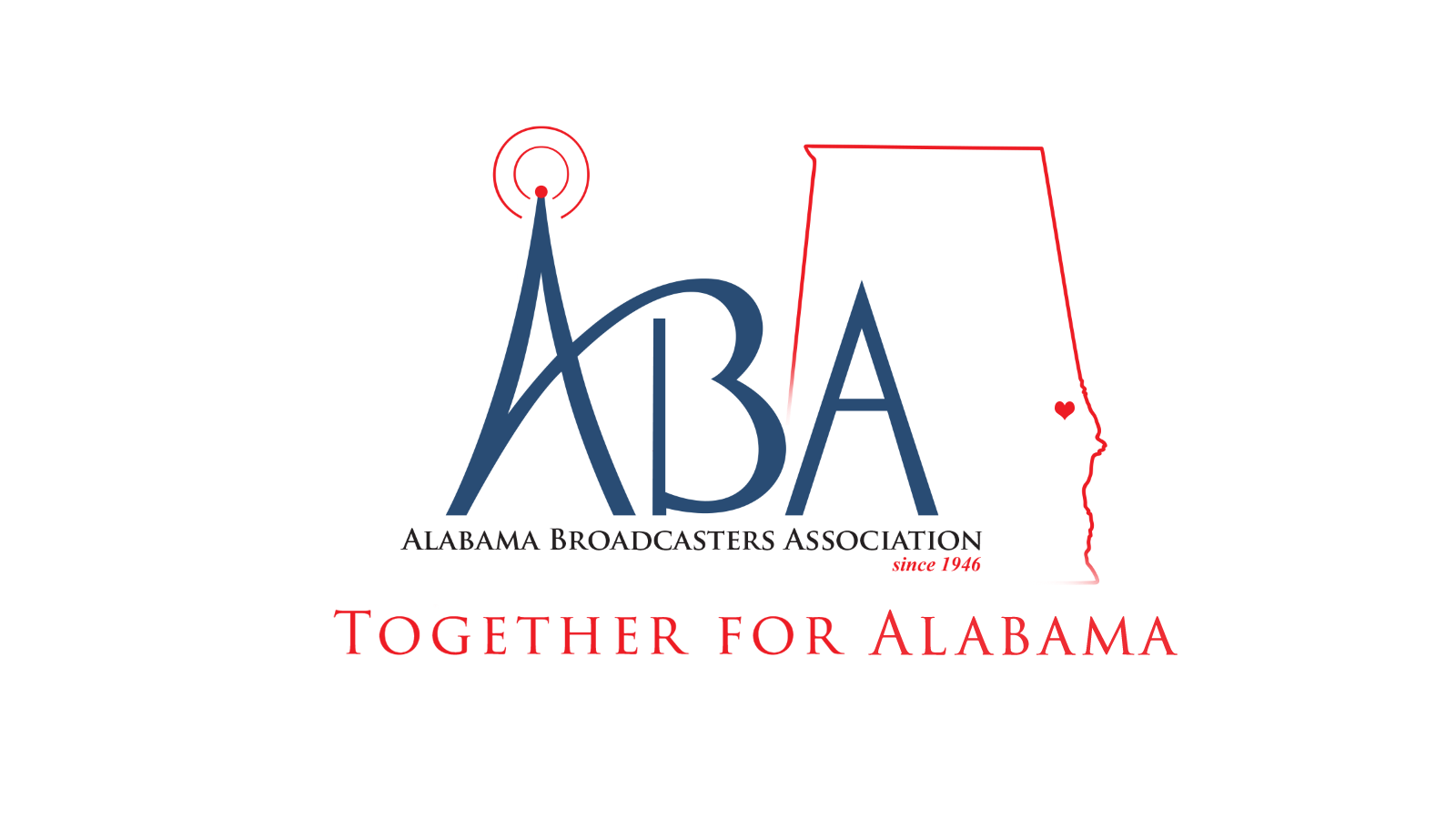 Television and radio stations across the state will work together to raise money through the Alabama Broadcasters Association effort of "Together for Alabama."
The ABA released a statement today that reads in full:
"As residents of Alabama and members of the broadcast community, we are devastated by the loss of life and the many homes, businesses and churches destroyed by tornadoes Sunday.  It's always difficult to look at the images after a disaster but, when it's your neighbors and so many of them are gone – it's especially hard to accept.  We will come TOGETHER FOR ALABAMA as a group on Wednesday, March 6th to raise money and collect needed items for those who've lost so much.  Broadcasters are always there for the communities they serve and at times like these, we bring everyone together in a way like no other."
Click the graphic below to donate online: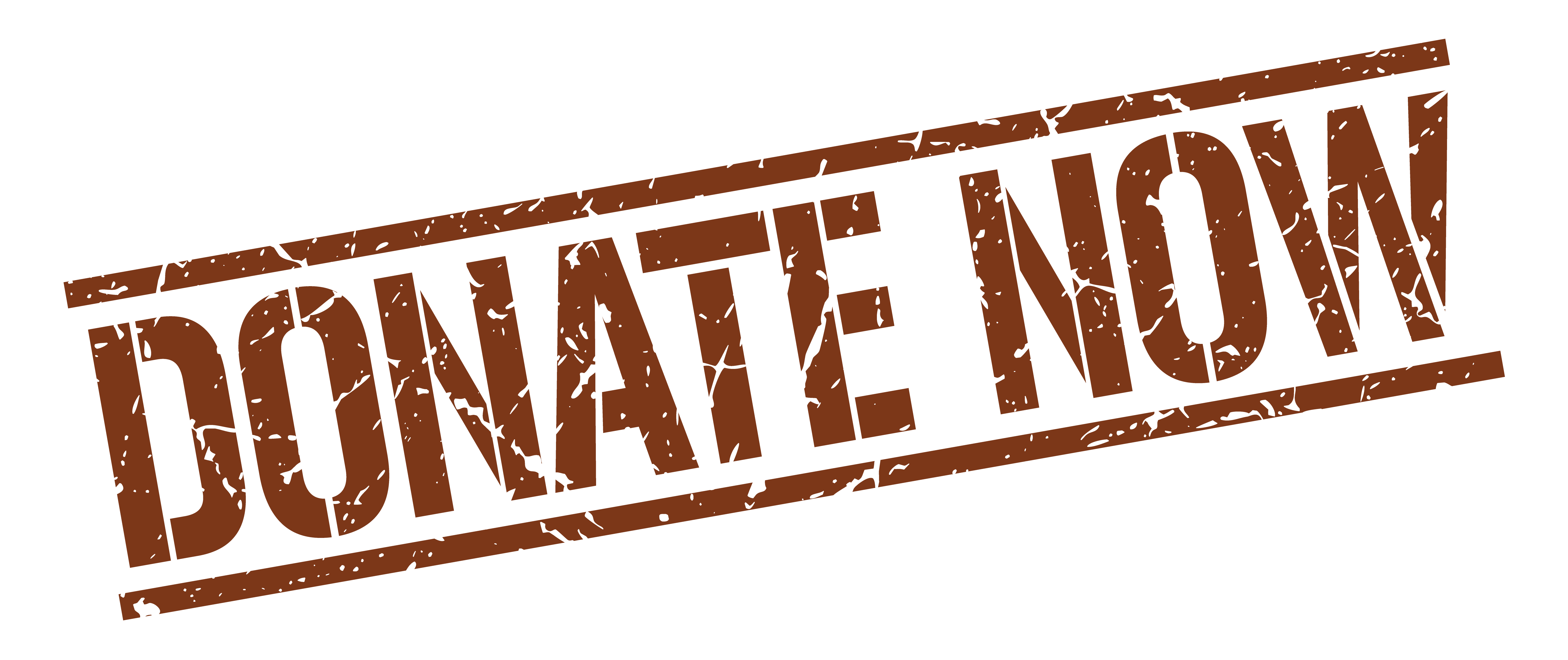 Other options for donations:
Long Term Recovery Fund
Donations:  call 334-744-1020
Info@cfeastalabama.org
Address:
Community Foundation of East Alabama, P. O. Box 165, Opelika, Alabama 36803-0165. Please make checks payable to the CFEA and designate LCTRF
Money raised by Bo Bikes Bama goes to support the Governor's Emergency Relief Fund, specifically providing funds for the construction of community storm shelters across the state.
There's a drop down for March 29 tornado Outbreak or call 800-SAL-ARMY 800-725-2769.  Tell the operator the donation is for the March 29 Outbreak.