This is an archived article and the information in the article may be outdated. Please look at the time stamp on the story to see when it was last updated.
HUNTSVILLE, Ala. - Suicide is the second leading cause of death for young people ages 10 to 24. According to the Centers for Disease Control and Prevention, more teenagers and young adults die from suicide than from cancer, heart disease, AIDS, birth defects, stroke, pneumonia, influenza and chronic lung disease combined.
It is incredibly hard to comprehend any young person dying by suicide, which is why JacQuan Winters has struggled ever since his 11-year-old sister, Kristen Amerson, killed herself.
"She was full of life, full of joy, she was a happy kid," he said.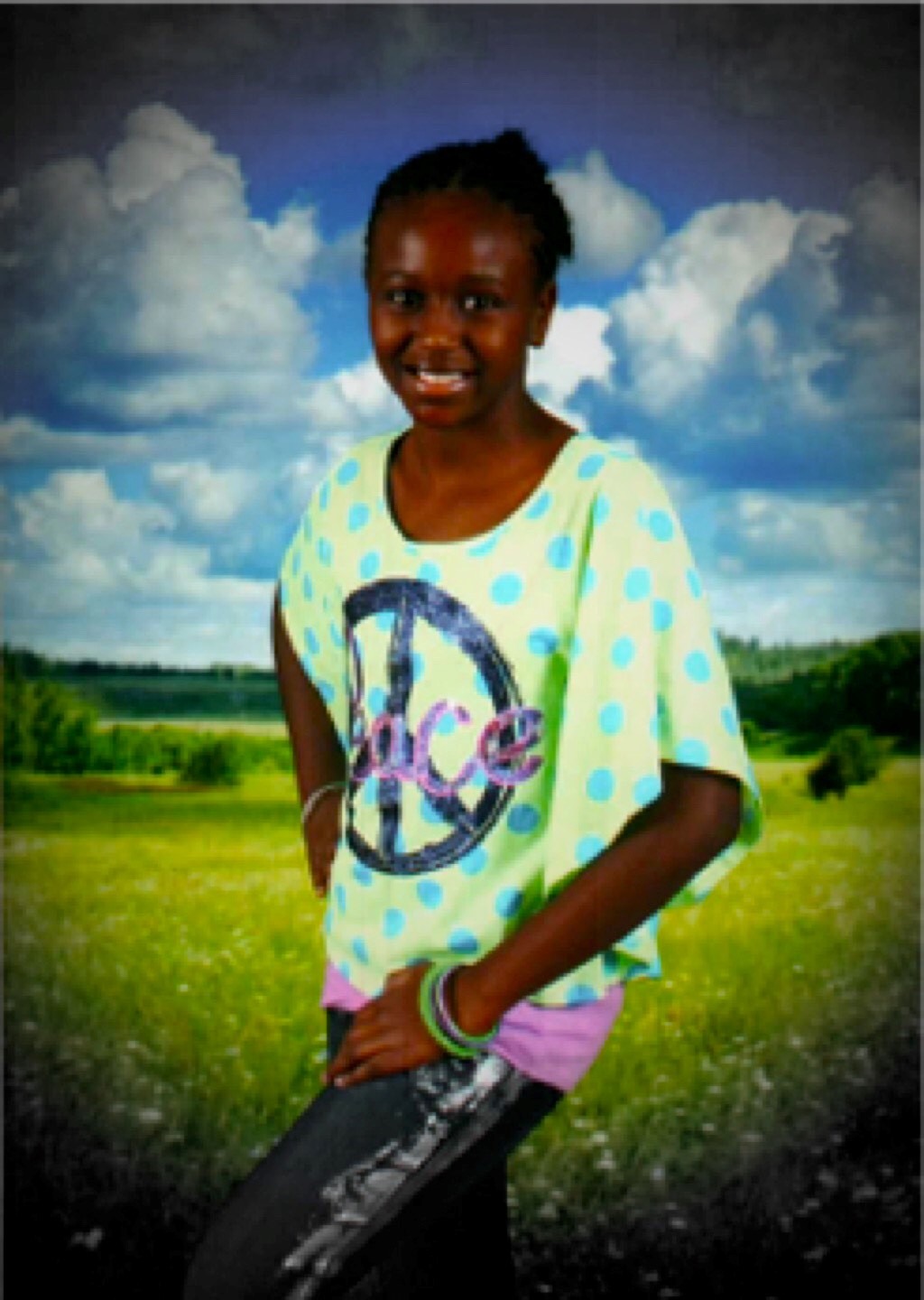 JacQuan is the oldest of Kristen's three brothers. He was attending the University of West Alabama in April of 2014 when he received a life-altering call from his brother.
"He said, you know, 'She's gone.' And with that I said, 'Well, Kristen's 11,' so I'm thinking what could possibly happen?" said JacQuan. "So I asked, 'Where did she go?' And he said she killed herself."
Kristen is part of a sad and staggering trend. From 2006 to 2016, suicide rates for children and teenagers between ages 10 and 17 rose more than 70 percent.
"The first thing that I wanted to do was hold her and reach out to her. When they told me I couldn't, I kind of just broke down, seeing my sister right there, 11 years old," he said. "With suicide, the thing is, you never really know why one would take their own life, it's a number of factors, not just one reason, but in Kristen' case, I would like to think that it's just trauma and bullying and it, kind of, just lead to her death."
In the months to follow, JacQuan says he shut down. He hid pictures of Kristen and would call her phone just to hear her voice.
"What do you do in a situation like that, it's expected that it hurts, right," he said.
Eventually, JacQuan turned his grief into action. In 2017, he formed the Kristen Amerson Youth Foundation. Its core mission is to prevent youth suicide through outreach and education.
"I really learned that there are more kids going through what Kristen went through and suffering, but in silence and not really knowing how to speak up and talk about their issues and their problems," he said.
Through the foundation, JacQuan also launched a school-based social and emotional program at Tuscaloosa's elementary and middle schools.
"That's a hard topic for schools to talk about because they feel like kids don't deal with issues that may lead to them taking their lives, so it's a scary topic, of course, but it's one that I feel like they should have," he said. "We're working on a proactive side, a prevention side versus a reactive side. We're helping them to not get to that point. We're not really working with them once they're at that point. So, that's where we stepped in, to work with those kids that are not resilient or have poor social skills or that may be prone to suicide. They want someone to listen to what they have to say and to really be invested in who they are."
JacQuan's latest tribute to his sister is a children's book called "Kristen's Rainy Day". It chronicles a young girl as she faces and ultimately overcomes various challenges. He has applied for a grant so that the 4,000 elementary students in the Tuscaloosa City Schools system can each receive a copy of "Kristen's Rainy Day." He also aims to expand the foundation's services across Alabama.
To order your copy of "Kristen's Rainy Day," click here.
"I wish she was here, but if that can save someone else's life, some other kid's life, through her story, then it's worthwhile," he said. "It's sad to know that I found my true calling through my sister's death."
Suicide prevention chose JacQuan and his family, but now, he is choosing to help save others.
"Everyone will have rainy days," he said, "but if you keep a positive attitude, that sunny day will come."
Warning Signs of Suicide in Children:
changes in eating or sleeping habits
frequent or pervasive sadness
withdrawal from friends, family, and regular activities
frequent complaints about physical symptoms often related to emotions, such as stomachaches, headaches, fatigue, etc.
decline in the quality of schoolwork
preoccupation with death and dying
If you or someone you know is contemplating suicide, call the National Suicide Prevention Lifeline at 1-800-273-TALK (8255) or Crisis Services of North Alabama at (256) 716-1000. You can also contact the Crisis Text Line by texting "HOME" to 741741.