This is an archived article and the information in the article may be outdated. Please look at the time stamp on the story to see when it was last updated.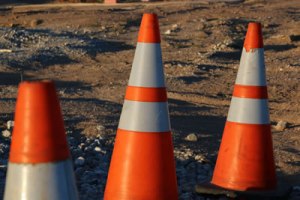 What's Driving You Crazy?  Contact the News Department.
Please use the form below to send your email.
Please include as much information about the road situation as possible.  Please include steps you have taken to try to solve the problem, so we have a better understanding.  If you have photos or videos, please email them to news.department@whnt.com.
Our Driving You Crazy segments air every Tuesday on WHNT News 19 at 6:30 p.m.