This is an archived article and the information in the article may be outdated. Please look at the time stamp on the story to see when it was last updated.
HUNTSVILLE, Ala — When you consider NASA's next rocket to carry humans, the powerful Space Launch System, and when you think about work to keep American soldiers safe. Give some thanks to Huntsville's Kord Technologies.
The company was founded nine and a half years ago by Tom who's a lawyer, and his wife Allen who was a magazine writer.  "Tom and I had talked time and again. We could either work for somebody else or we could create something new," said Allen.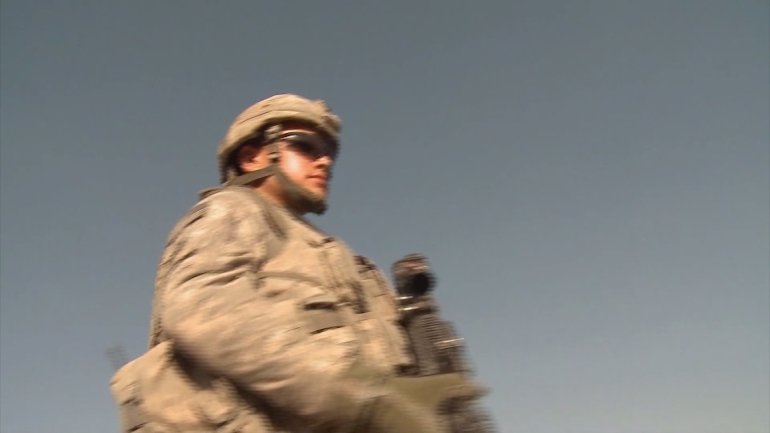 Thus was born a company that now has some 170 workers. And there's more to the founding than just wanting a job and making money.  This company that directly helps the nation keep its edge in technology, grew out of the minds of two people who lived in Washington DC on 9-11.
"An experience like that makes you appreciate our country on a such a different level. It's like talking to veterans who have really fought hard, and it makes you want to make a difference," said Allen.
That desire to make a difference led to Kord Technologies work for the Space and Missile Defense Command. One major project will help protect soldiers from attack or observation by enemy Unmanned Aerial Vehicles. It involves mounting a laser on a vehicle to shoot the UAV's down, and there is some urgency.
"They want to get it to the field in the next couple of years, so there's pressure on everyone to not only perform every day but also achieve certain milestones. And it's very exciting for everyone at this company to know we have the ability to protect soldiers in the field the next couple of years," said Tom Young.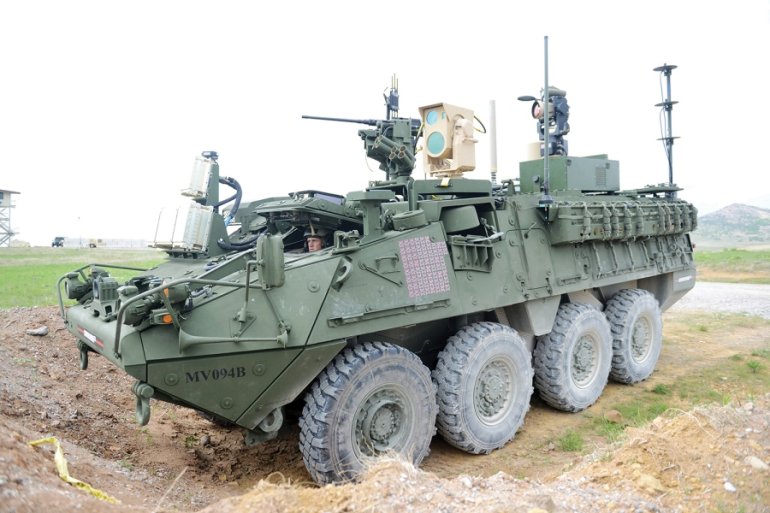 Work on this project proceeds even as construction is underway on part of Kord's Research Park Headquarters.  It's this main building that directs work by multiple employees at various sites around the country.
Of course, sometimes the best work is done by a few people sitting around a table and hashing out a new idea.  Tom and Allen say creativity is the goal.  They also say success is measured very simply. "Our mantra as a company is to take care of the customer, take care of the customer, take care of each other. We talk about it every day," said Tom.
Kord is yet another example of a company created in Huntsville that works on the future.  Both Tom and Allen say their company was born in the Rocket City because it's a great place to start a business.  They believe it's the best place in Alabama and one of the best in the country.
One other thing the Youngs believe.  They did start an engineering services company though neither of them are engineers. They say that's okay. Their strength is seeing the big picture.