This is an archived article and the information in the article may be outdated. Please look at the time stamp on the story to see when it was last updated.
HUNTSVILLE, Ala. - The International Space Station was still growing, and the space shuttle had missions left to fly when three Marshall Space Flight Center veterans decided it was time to start their own company.
Marc Verhage, Sr. Vice President for Defense Systems at Huntsville's Trivector Services, knew the time was right.
"Our wives were bought in, everybody was bought in, and we thought if we're going to do it, now's the time to do it and let's go for it," he said.
In 2008, Verhage, Joey Shelton, and Timothy Kaufman left NASA to start TriVector.
Their street address was at one of the partner's homes.
Their meeting place was at a local coffee shop and one partner mortgaged his house to make payroll.
10 years later, the company has 60-workers supporting everything from the National Oceanic and Atmospheric Administration, to the Missile Defense Agency, to the Department of Defense, to, of course, NASA.
Supporting all these government agencies is one of the things TriVector does best, according to Verhage.
"We love taking on problems with customers, especially like NASA and Army and Missile Defense, and helping find solutions," he explained.
As you'd expect for some guys who once worked at Marshall, the partners and their company are major supporters of what the Center does now.
TriVector is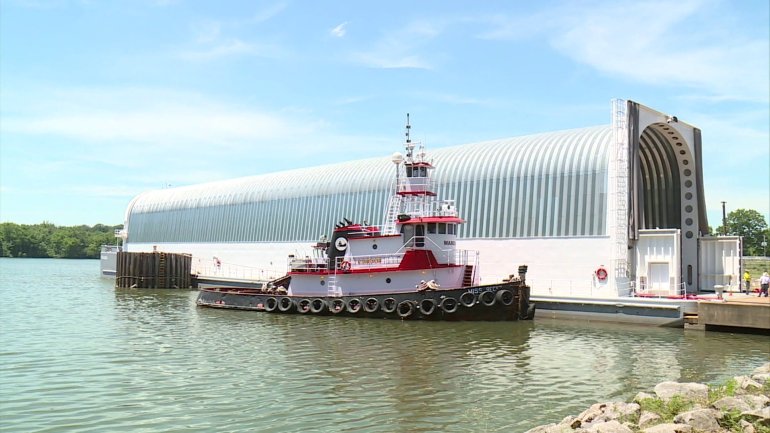 involved in the development of the new Space Launch System.
Among other things, when the NASA barge Pegasus transports crucial rocket parts, TriVector is on the job.
Verhage says things are booming for the company.
"It's a very exciting time right now," he stated.
It's also a frustrating time for outside observers.
They wonder why it's taking so long to get SLS to space.
Verhage says there's a lot of behind the scenes work that involves the rocket.
"When you man-rate a rocket for flight, it's very hard and a rocket this size, bigger than the Saturn 5, it's extremely difficult to build," he added.
The former NASA guys understand the difficulties of space flight, and they also understand the needs of all their government contracts.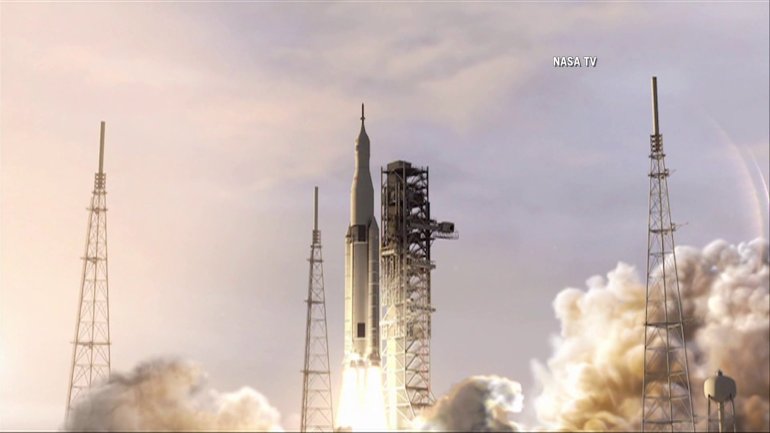 "You know what those expectations are, and you know how to meet them, and that just gives you a little bit of an advantage," Verhage said.
He added that in the multiple defense projects that TriVector supports, they're "always" aware that a soldier, a war fighter. depends on what they do.