This is an archived article and the information in the article may be outdated. Please look at the time stamp on the story to see when it was last updated.
REDSTONE ARSENAL, Ala. – In 1965, Huntsville was a bustling and growing city.
  Not only was work well underway on the promise to put Americans on the moon, but the Saturn 5 engine test that year shook north Alabama.  Less intrusive but certainly important was the creation of what is now called Global Ties Alabama.  Thomas Pickens Gates came up with the idea because he believed someone needed to greet all the international visitors come to Huntsville. "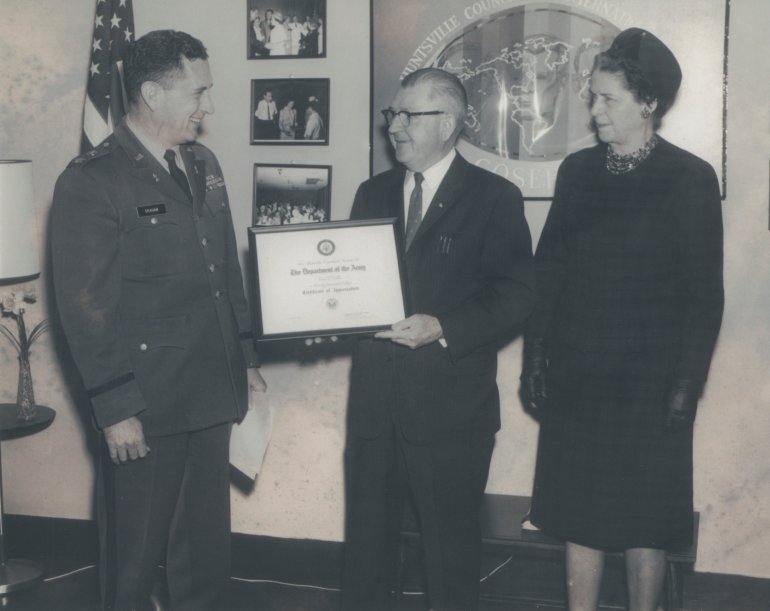 "We promote citizen diplomacy, which is the right and responsibility of all Americans to influence the foreign relations of our country," said Jaqueline Shipe, the CEO for Global Ties Alabama.  That greeting and getting to know international visitors was Thomas Gates idea.  It all continues now under the auspices of the U.S. State Department.
"How will I know anything about different cultures unless I am going through experiences, personal experiences?" said MS Shipe. Those personal interactions actually happen statewide, all set up at the office in Huntsville. All sorts of groups are hosted by Global Ties in all sorts of ways. A full-time staff of three is augmented by volunteers and interns like University of Alabama student Jacob Linglis.  Jacob has studied abroad. "I very much believe in the transformative power of exchange programs," said Jacob.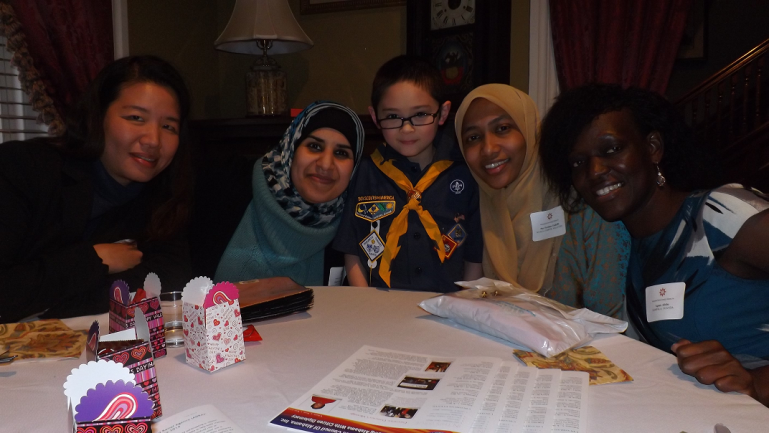 The transformation actually works two ways. "They have a small taste of America and we, in turn, have a small taste of where they're from as well, and so I do think barriers are broken down as well," said intern Alana Henry. She's getting her Masters Degree at Florida State, and is a graduate of Oakwood University.
Global Ties Alabama is all about being welcoming and exchanging ideas. The question is, does it make the world safer? "The impact of what Global Ties Does, does make the world safer. When a visitor comes to the U.S., and they get to meet an American. They learn who America is directly," said Jaqui Shipe.
We of course also learn, and that would likely make Thomas Pickens Gates, proud.