This is an archived article and the information in the article may be outdated. Please look at the time stamp on the story to see when it was last updated.
HUNTSVILLE, Ala. -- When you see an Army helicopter flying overhead, you can be sure that local defense contractors large and small support that system. In fact, you could know the same thing for missiles or most any other defense program.
Defense contractors do defend America, but they also need to defend themselves from cyber-warfare.  We asked if there are examples of defense contractors who have been hacked? "Yeah, there's been, I mean just recently you've heard of the Naval contractor that had a breach, the F-35 breach," said Brian Tucker a UAH Research Scientist.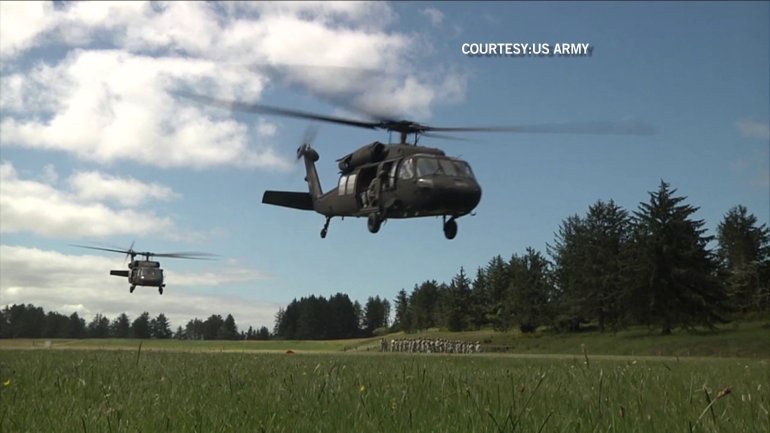 The F-35 is one of the most important aircraft in the U.S. arsenal.  It's a system with advanced technology that America does not want potential adversaries to have.  For the contractors keeping secrets is part of the job they should understand. The Department of Defense certainly wants them to.
That's a big reason the Brian Tucker from UAH is heading up the "Alabama Cyber Security Coaching Education and Support Services" program. ACCESS has the mission of teaching small to medium-sized businesses in Alabama, business that could hold defense contracts, how to comply with DOD information security protocols.
The goal is to keep the information safe, which also keeps the nation safe. "Protecting this information is a matter of both national and economic security for the DOD industrial base, and we want the industrial base to be as resilient as it can be," said Brian Tucker.
There are some 5,600 small or medium-sized companies in Alabama that could be involved in defense contracts. A third or more of them are in North Alabama. All of them need to be aware of what a cyber breach could mean. "When a small or medium-sized business gets attacked most of them end up going out of business," said Tucker.
The bad guys don't care what happens to the business, but the DOD certainly does. The education about security protocols is a defense. "These controls are just the basic blocking and tackling to prevent some of the impacts of an attack. An attack that almost certainly has happened, or will happen for every defense contractor, no matter the company's size.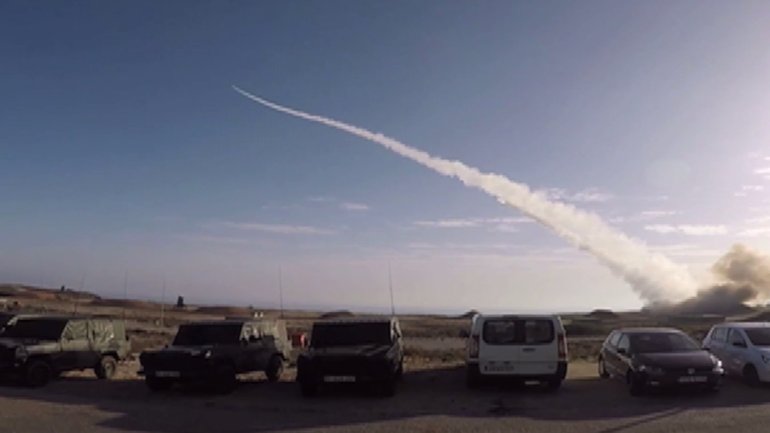 The ACCESS program is holding a series of workshops around the state. The first at the Huntsville on October, 31st.  Registration is required, but can be made up to the event.
The ACCESS program will be holding additional workshops in Ozark on November 14, in Mobile on December 12, in Montgomery on December 13, and in Anniston on January 29.