This is an archived article and the information in the article may be outdated. Please look at the time stamp on the story to see when it was last updated.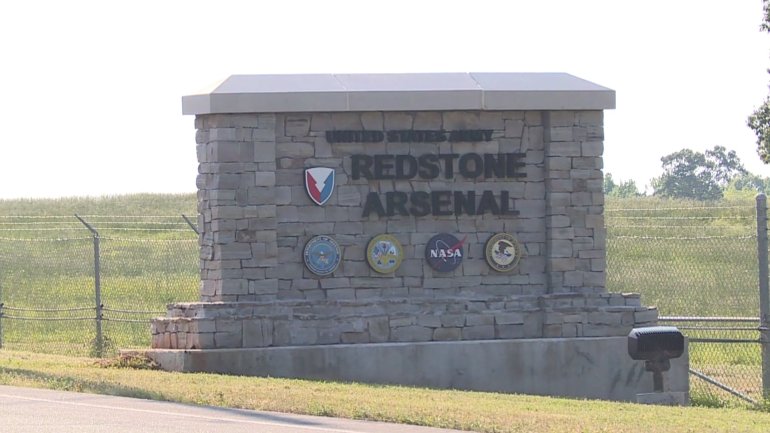 REDSTONE ARSENAL, Ala. — It's well documented that there are dozens of commands, agencies, and activities at Redstone Arsenal. Some like NASA's Marshall Space Flight Center or the Army Materiel Command are well-known. Others fly a bit under the public radar. One of the latter would be the Second Medical Recruiting Battalion.
"As Battalion Commander, I manage about a 100 recruiters that are out there across the southeast and our job is to find health care professionals and Chaplains for the United States Army," said Lt. Col. Warren Stewart, the Commander of the Battalion.
The recruiters cover the southeastern states looking for some 700 doctors and other medical personnel. It's not an easy task to find the skilled workers needed. "It's a challenge and it's a challenge because there is a shortage of physicians and healthcare providers across the country," said Lt. Col. Stewart.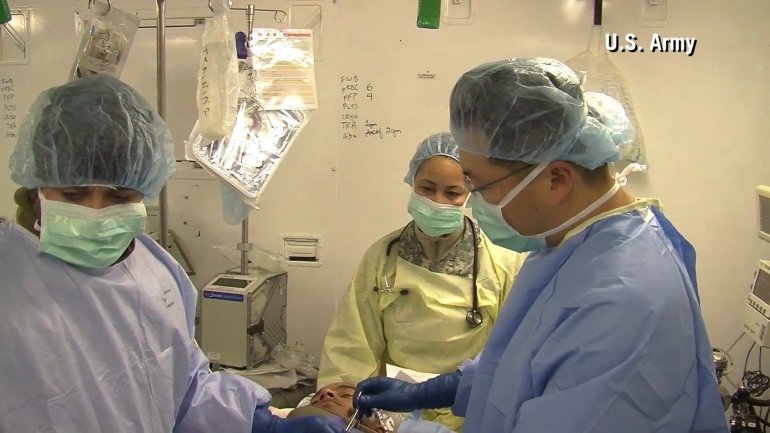 It might be challenging, but that doesn't matter, because there are needs that have to be filled for both battlefield trauma situations and normal military hospital duty. Experience is nearly a must and there are perks. One of the biggest pluses is the ability for medical personnel to do their job and skip the irritating side issues. "It's autonomy of practice. It's not having to worry about which insurance they have. Can you give them the right medicine? Can they afford the medicine? We're able to practice medicine the way it was designed. What does the patient need?" said Lt. Col. Stewart
For the record, the physical requirements for service don't change, but because skills are not only wanted to necessary there are some allowances for age. The money in many cases is similar to civilian work. There is, however, one bedrock requirement for everyone who is recruited and ends up approved and serving. "We only want the best, because we're asking them to take care of American men and women," said the Lt. Colonel.
As we mentioned the 2nd Medical Recruiting Battalion is also looking for a couple of dozen Chaplains every year.   Lt. Col. Stewart says the Army wants to take care of soldiers and their families needs, medically, emotionally and spiritually. He also said he and his command take that responsibility very seriously.