This is an archived article and the information in the article may be outdated. Please look at the time stamp on the story to see when it was last updated.
TENNESSEE VALLEY – School is back in session and that means after-school activities are kicking into high gear, too.
Parents, you're going to be busy burning up the roads, getting the kids from Point A to Point B. Meanwhile, your kids are going to be busy burning up the fields playing at least one sport, if not more.
But when is the right time for them to focus on just one sport – or should they ever?
"I think kids are being told they won't be good enough," said parent, Nicole Elliott. "I think they're being told there won't be a spot on the team. They can't take a season off."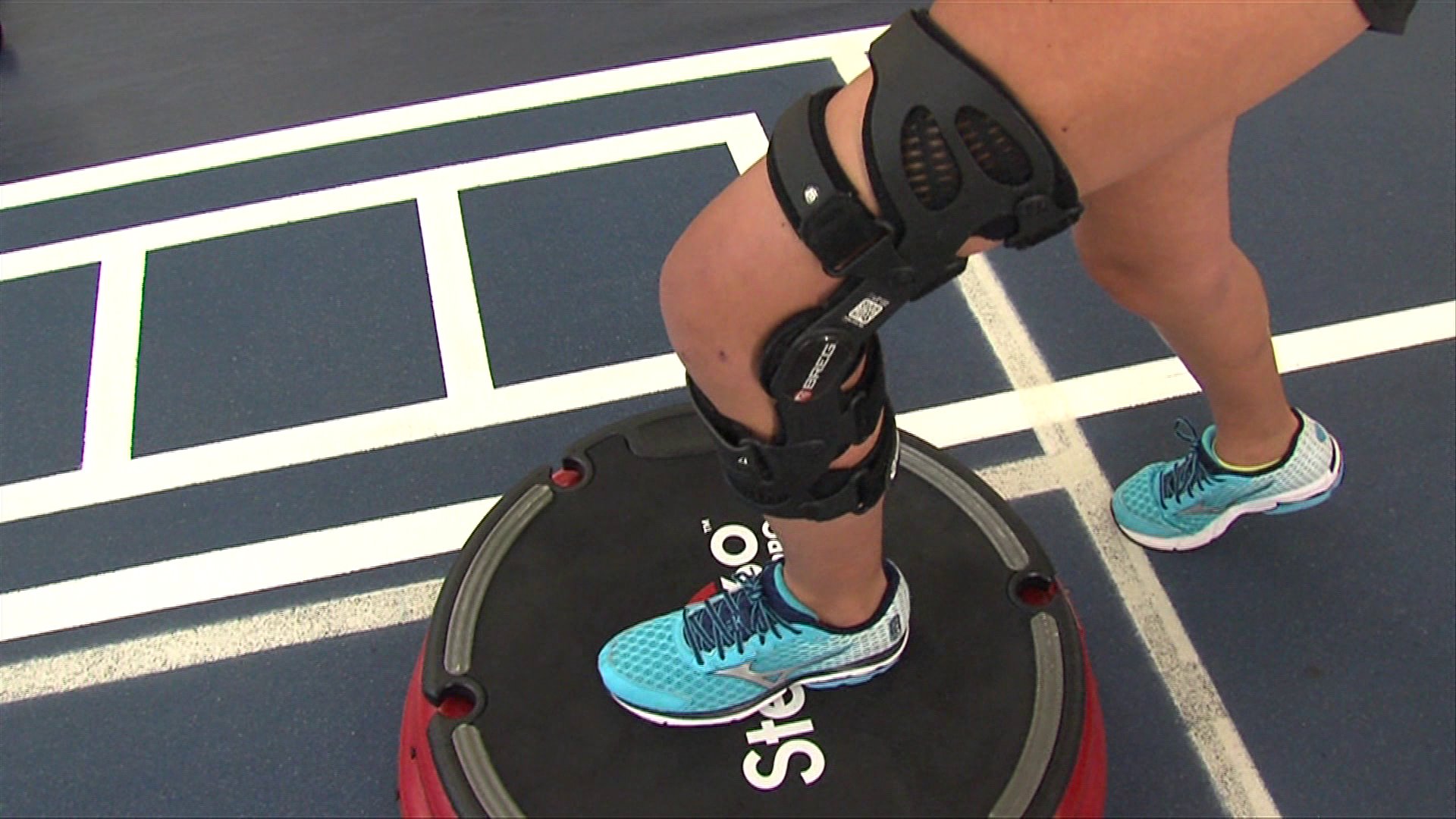 Elliott's 14-year-old daughter, Katie, is currently rehabilitating her knee. She tore her ACL playing soccer. Before that, she suffered a stress fracture twice in her other leg.
"I realized wow, I'm putting a lot of stress on my bones and my muscles," said Katie.
She doesn't know if she will play soccer again. She had been playing eight months out of the year, running track along with playing soccer in the spring.
Experts say if you participate more than eight months in a sport and exclude other sports that is specialization.
Learn what else the experts have to say about single-sport athletes this Monday, August 8 as we begin a brand new local hour of news — WHNT News 19 at 4:00 p.m.