This is an archived article and the information in the article may be outdated. Please look at the time stamp on the story to see when it was last updated.
Congratulations East Lawrence — you win the Jack's Pep Rally of the Week!
The Eagles beat Albertville, Boaz and Westminster Christian in the voting.
The WHNT News 19 pep rally crew visited East Lawrence on Friday, Sept. 23.  Thanks for a great time, guys!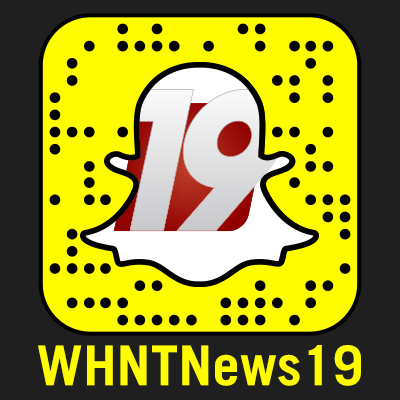 Fans — make sure you friend us on SnapChat! Each week, we will Snap from the winning pep rally to show the fun and festivities. Be sure to scan our Snap code to find us.