This is an archived article and the information in the article may be outdated. Please look at the time stamp on the story to see when it was last updated.
MADISON COUNTY, Ala. - For nearly 30 years, Southern League baseball was a hit in north Alabama.
The Huntsville Stars first took to the field in the Tennessee Valley in 1985, but in 2014, the Rocket City's team got pulled.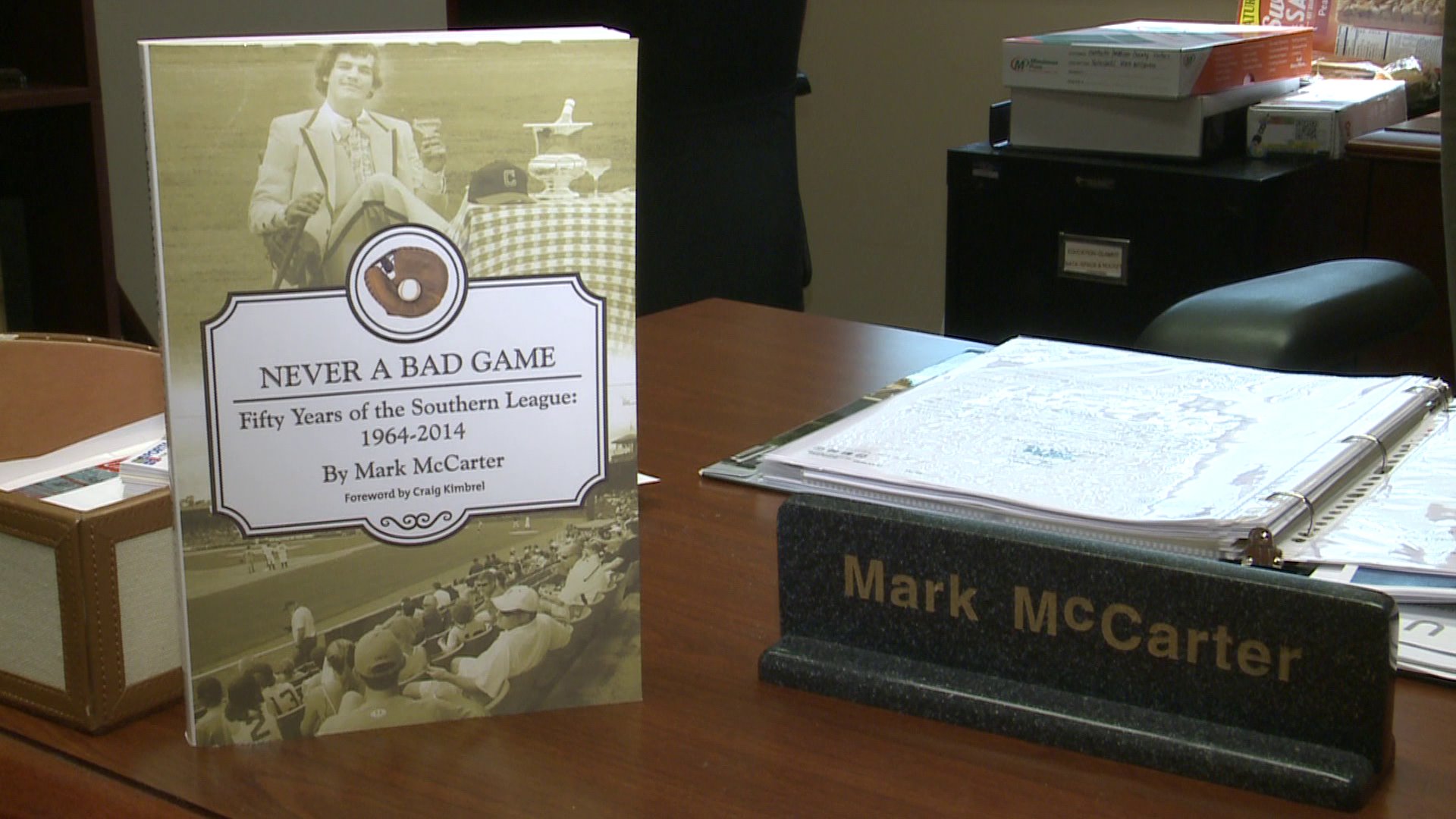 "I hated to see us lose baseball and I did feel like there needed to be some time and the right person, and the right people involved in this, a new ballpark that would be attractive to fans," said Mark McCarter. "And it looks like Ralph (Nelson) and BallCorps are going to make that happen."
McCarter, a longtime sports writer and columnist, began covering the league in 1976. He then chronicled its history in his book "Never a Bad Game: Fifty Years of the Southern League."
"Just through the years, the Southern League has loved this area," he said. "It's perfect for the Southern League footprint, perfect for the geography, it's centrally located around so many other teams. And I know a lot of the general managers and the owners through the years have always hoped to have a presence back here in north Alabama and I know they're excited about it."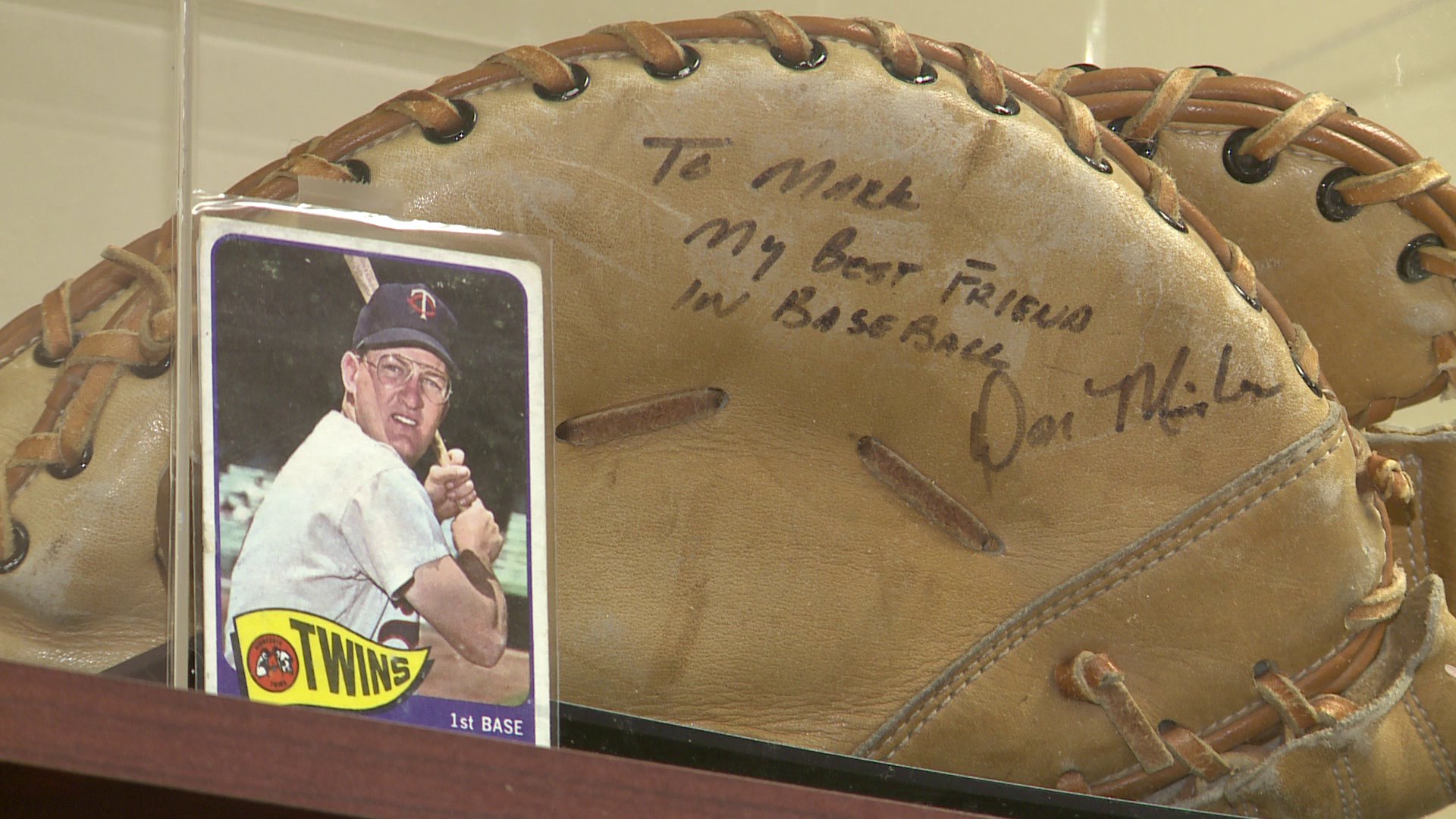 McCarter said no one would be more excited that minor league baseball is returning to the Valley than former Southern League President and Huntsville native Don Mincher.
Mincher played for 12 years in the majors, but also served as the Stars general manager and then owner, before running the league. He went to bat several times over the years to help keep minor league baseball in north Alabama.
"I know Don Mincher would be absolutely pleased and thrilled with what's going on," said McCarter. "The cool think to me is to talk to Ralph Nelson, the new owner, who has such a reverence, like I do, with Don, growing up, watching Don as a player and then knowing what all he accomplished. And I know that they have a lot of plans to keep Don's memory alive out there at the new ballpark and that means a lot to me."
Thanks to a new stadium, a new team and more than three years on the bench, the Tennessee Valley is back in the Southern League lineup.
"Minor league baseball is really, really special and especially at this level because you can go watch a game so many different ways," said McCarter. "You can go watch, like I am, as a purist and keep your scorebook and watch every pitch and all this. You can use the game as a background for conversation. These days, and I know they'll have this in Madison, all the entertainment that will go on at the ballpark between innings, things like that. Or you go out there and just that great tradition of a cold hot dog and a warm beer. There's nothing like going to a ballgame."