This is an archived article and the information in the article may be outdated. Please look at the time stamp on the story to see when it was last updated.
MADISON, Ala. – Three new head coaches will be joining the athletics department at James Clemens High School. School administrators announced they have hired a new head coach for the baseball, softball, and swim teams.
A welcoming meet and greet will happen in the James Clemens cafeteria on Tuesday, July 31 at 5:30 p.m.  Parents, players, swimmers, and families are invited to attend.
Meet the Coaches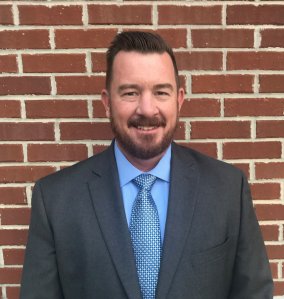 Coach Johnny Johnson is the next head baseball coach of James Clemens. Coach Johnson brings a wealth of baseball experience to the Jet program. Most recently he has served as the head baseball coach at Fort Payne High School for the past 14 years. Coach Johnson previously coached at the collegiate and professional levels as well. Coach Johnson has a proven track record of helping student-athletes achieve their goal of playing collegiate baseball including SEC, NCAA Division I, II and III, NAIA and junior college levels. Coach Johnson's teams at Fort Payne grew to be very competitive under his tutelage, achieving four straight area championships, state rankings in the final ASWA poll twice, and setting the school records for wins in a season (31).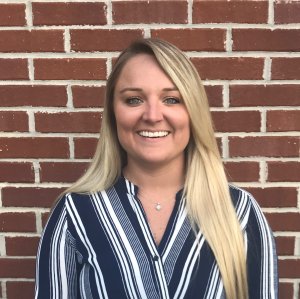 Coach Brittany Vintson is the next head softball coach of James Clemens. Coach Vintson has most recently served as the head softball coach at Cordova High School, where she has taken her two most recent teams to the state tournament (final 6 in 2018 and final 4 in 2017). Coach Vintson has also coached at the collegiate level at Beville State Community College and played collegiately at Birmingham Southern as a shortstop before moving to catcher.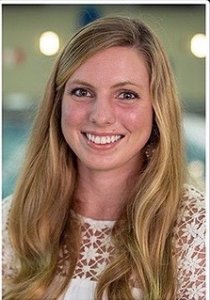 Coach Molly Waddell is the new head swim and dive coach at James Clemens. Coach Waddell swam collegiately at Birmingham Southern College where she served as team captain and led her team to a conference championship. For the past two years, Coach Waddell has served as the senior age group Head swim coach at the Greystone YMCA. She is a class 2 USA certified swim instructor and brings a wealth of swim experience and expertise to the Jet swim teams.
There will be a meet and greet with the coaches on Tuesday, July 31.  It will be in the James Clemens High School cafeteria at 5:30 p.m.