This is an archived article and the information in the article may be outdated. Please look at the time stamp on the story to see when it was last updated.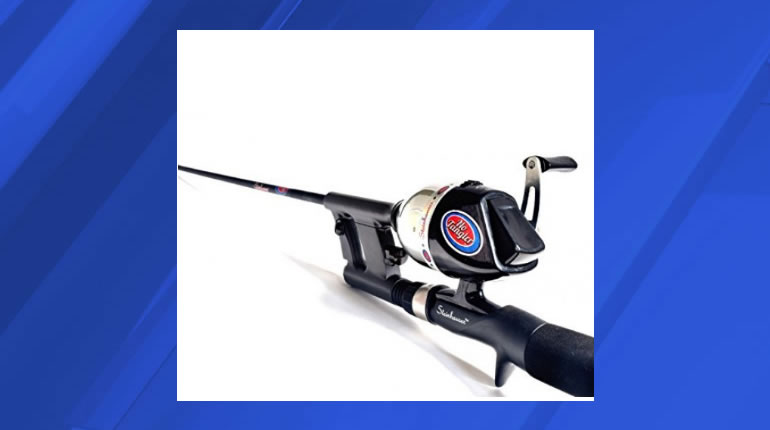 HUNTSVILLE, Ala. – You may not know these exist — but they can really make your next fishing trip easier!  WHNT News 19 is giving away 1,000 no-tangle fishing rods to kids this weekend at the FLW Fishing Expo.
The Expo is August 5-7 at the Von Braun Center.  On Saturday and Sunday, August 6-7, we will give vouchers to the first 500 kids each day for a no-tangle fishing rod.  Doors open at 10 a.m. each day. The vouchers can be redeemed each day at the main exits of Propst Arena after the day's weigh-ins.  Vouchers must be redeemed on the day issued and may not be redeemed before the weigh-in, which is at 5 p.m. each day.
Children age 14 and under are eligible.  Most of the rods are Steinhauser Deluxe No-Tangler models.  There are also some Dora and Spongebob No Tangle rods.
The rods are easy to string up and use.  We made this video below that shows you how to thread them.