This is an archived article and the information in the article may be outdated. Please look at the time stamp on the story to see when it was last updated.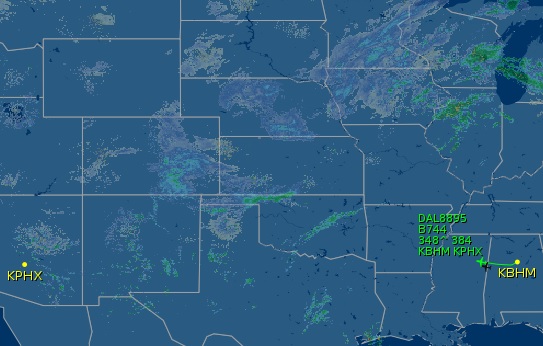 PHOENIX, Ariz. – The Crimson Tide is en route to Phoenix for the College Football Playoff National Championship game, as of the writing of this article.
If you're waiting on the team in Phoenix, or just want to track the Tide as the cross the country, there's a way you can know when the team is going to land.
Click here to visit the website FlightAware and see the team's progress.
The game airs on ESPN Monday, January 11, at 7:30 p.m CST.