This is an archived article and the information in the article may be outdated. Please look at the time stamp on the story to see when it was last updated.
Among the most well-known cocktails in the world is the bloody mary. This tomato-based drink has long been the champion of next-day "hair of the dog" hangover treatments and is also a popular "Sunday Fun Day" brunch pick.
Unlike some more work-intensive cocktails, it doesn't take much to put one together at home. All you need are the right high-quality ingredients, a handful of appropriate equipment and two minutes of your day.
In this article: Riedel Highball Glasses, Barfly Bar Spoon and American Metalcraft Inc. Jigger.
What you need to make a bloody mary
To make a bloody mary, you need five essential pieces of equipment.
Glass: You've got to put your liquids in something. The most commonly used glasses for a bloody mary are the highball (a tall, narrow glass) and the Mason jar. Go with a highball glass for a more "high society" look or the Mason jar for a rustic, down-to-earth one.
Dish: This holds the salt you need for salting the rim. You can also get a dedicated rimmer if you make all manner of drinks.
Toothpicks: These are for holding your bloody mary's garnishes.
Bar spoon: Bloody marys need to be mixed, not shaken. The best way to do this is with a bar spoon so you can easily reach the bottom of your chosen glass.
Jigger: Jiggers are the standard method for measuring alcohol for mixed drinks. The standard jigger is double-sided, with one end holding 1.5 fluid ounces and the other holding half that much.
Ingredients for a bloody mary
A bloody mary requires more ingredients than most cocktails, and you can't skip any of them if you want the tried-and-true bloody mary taste. Those ingredients are:
Tomato-vegetable juice cocktail: This is the only ingredient in a bloody mary that you can get creative with, at least in the sense that you can choose your preferred cocktail mix.
Vodka: You must use vodka in a bloody mary to keep it a bloody mary, as changing the alcohol changes the drink. For example, using tequila makes it a bloody maria.
Worcestershire sauce: This is the most crucial ingredient. It's responsible for the drink's savory and umami flavors.
Hot sauce: Everyone has a preferred hot sauce, so go with that. If you can't stand hot sauce, you can exclude it. But your bloody mary won't have quite the same kick.
Salt and pepper: Just as with foods, salt and pepper are here to accentuate the drink's other flavors. If your bloody mary isn't as flavorful as usual, you don't have enough of these. You also salt the rim of your glass, just like a margarita.
Ice: It keeps your drink cold for longer periods.
Celery: This is the primary garnish of a bloody mary. Munching and crunching down on it after you've finished the drink and it's absorbed the flavors can be a real treat.
Garlic-stuffed green olives: Olives have a strong flavor that isn't for everyone, so you can exclude them if you prefer.
Putting it all together
Follow these steps, adjusting quantities to taste and preference:
Salt the rim of your chosen glass, if desired.
Add ice to your selected glass.
Add one jigger full (1.5 fluid ounces) of vodka.
Add roughly three-quarters of a cup of tomato-vegetable juice cocktail.
Add two dashes of Worcestershire sauce and one dash of hot sauce.
Mix everything with your bar spoon.
Add and mix salt and pepper to taste.
Garnish with a stalk of celery and two garlic-stuffed green olives on a toothpick, if desired.
Best equipment for making a bloody mary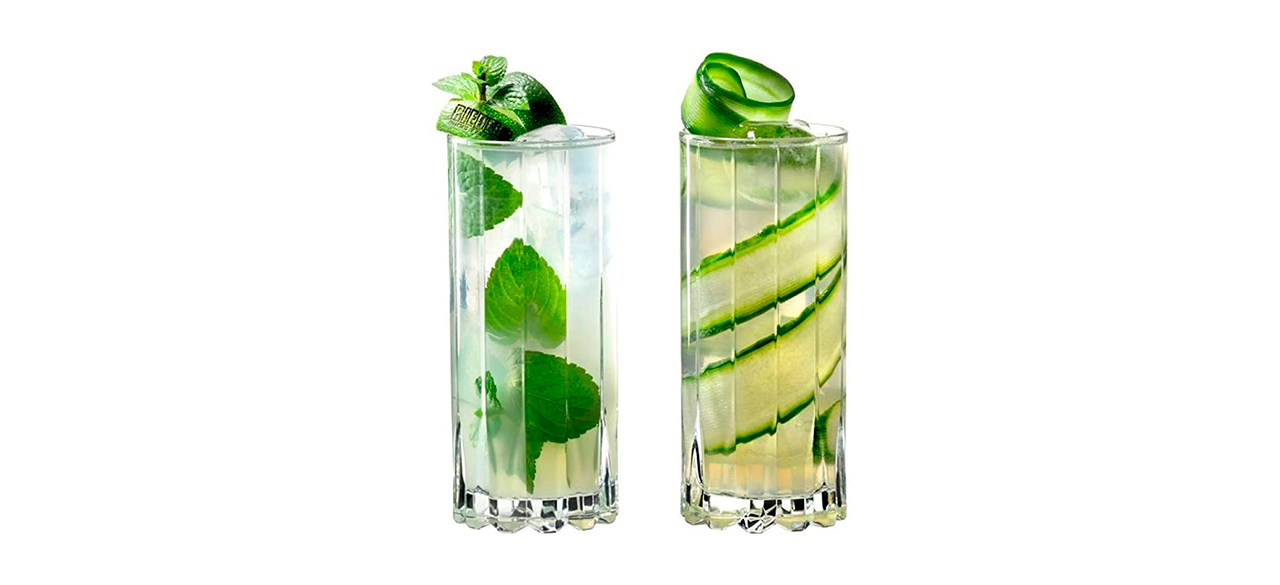 Highball glasses are among the most used glass types in bartending. Any budding mixologist must keep a handful in the cabinet. These can hold 10.94 ounces each, and they can be washed in the dishwasher.
Sold by Amazon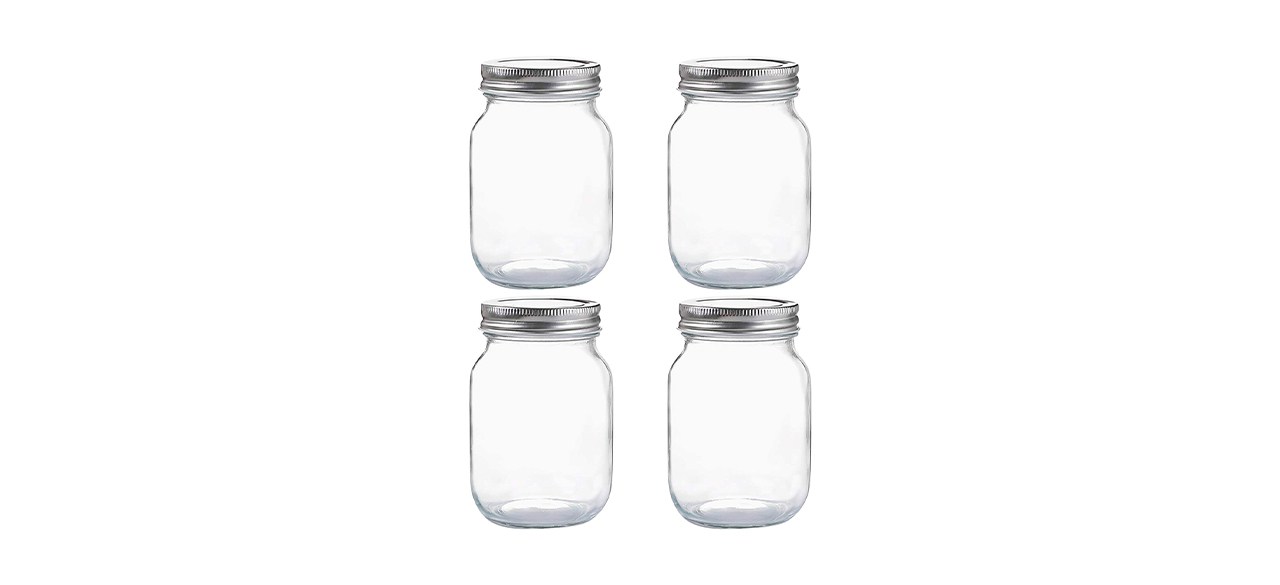 This pack of jars with matching lids is the easiest way to elevate your drink presentation with a rustic flair. Each holds 16 fluid ounces, and you can buy them in sets of four, eight or 15.
Sold by Amazon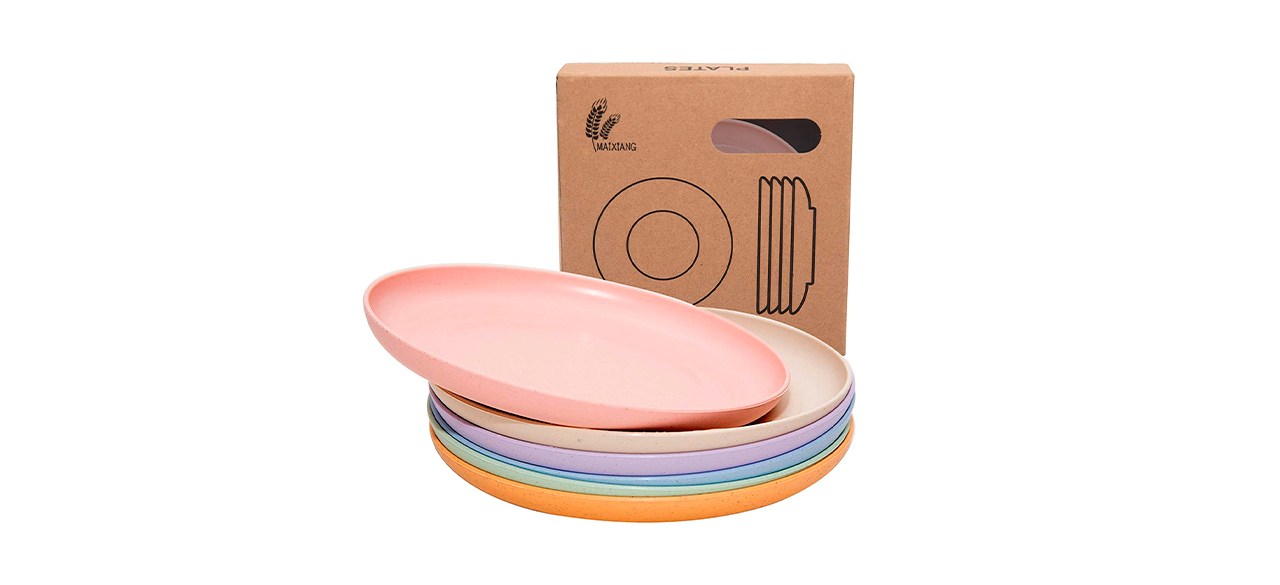 This set of six plates is perfect for holding your garnishes or rimming your glasses. They measure 5.9 inches in diameter and are dishwasher-safe. Each plate is a different color.
Sold by Amazon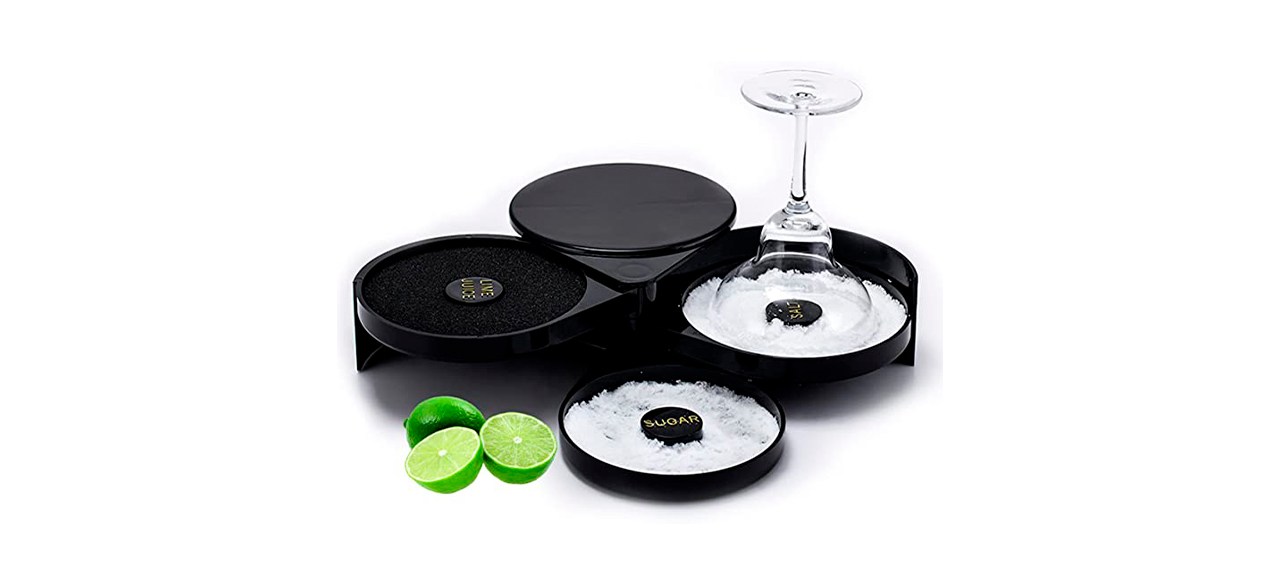 This three-tiered rimmer is perfect for those constantly hosting get-togethers. One rim holds salt, one holds sugar and the third has a sponge for lime juice, water or any other liquid you want flavoring your glass.
Sold by Amazon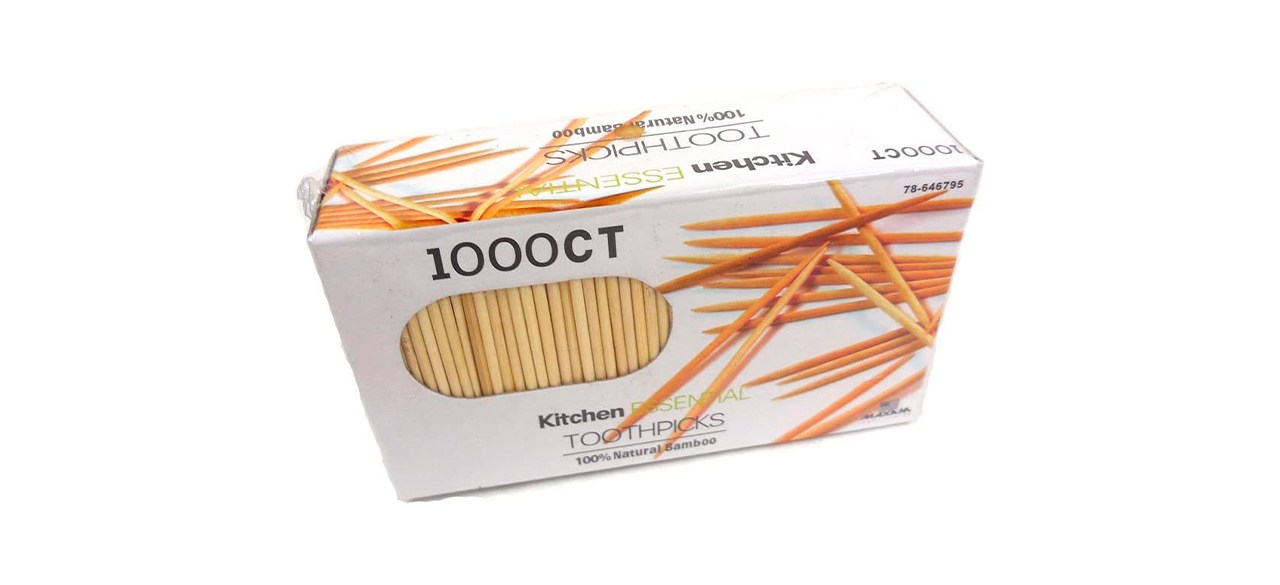 This massive box of toothpicks might be more than you need, but it could also be the last time you need to buy toothpicks for the next few years. There are 1,000 in the box.
Sold by Amazon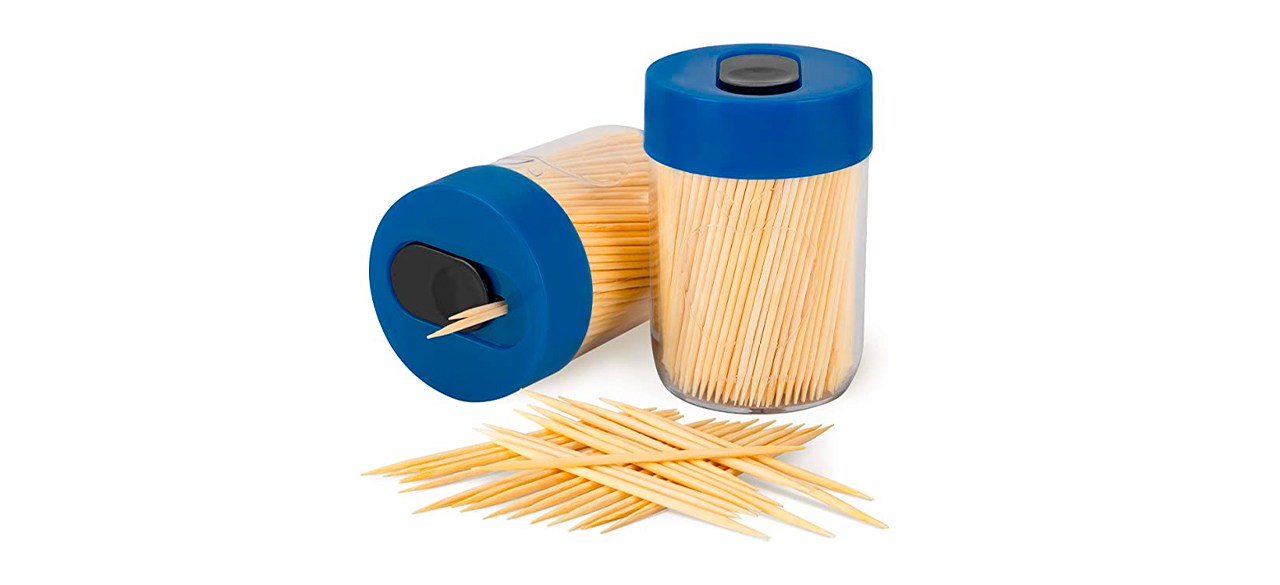 Urbanstrive Toothpick Holder With Toothpicks
This reusable toothpick holder is perfect if you constantly get things stuck in your teeth or go through garnishes at a feverish pace. It comes with 800 toothpicks.
Sold by Amazon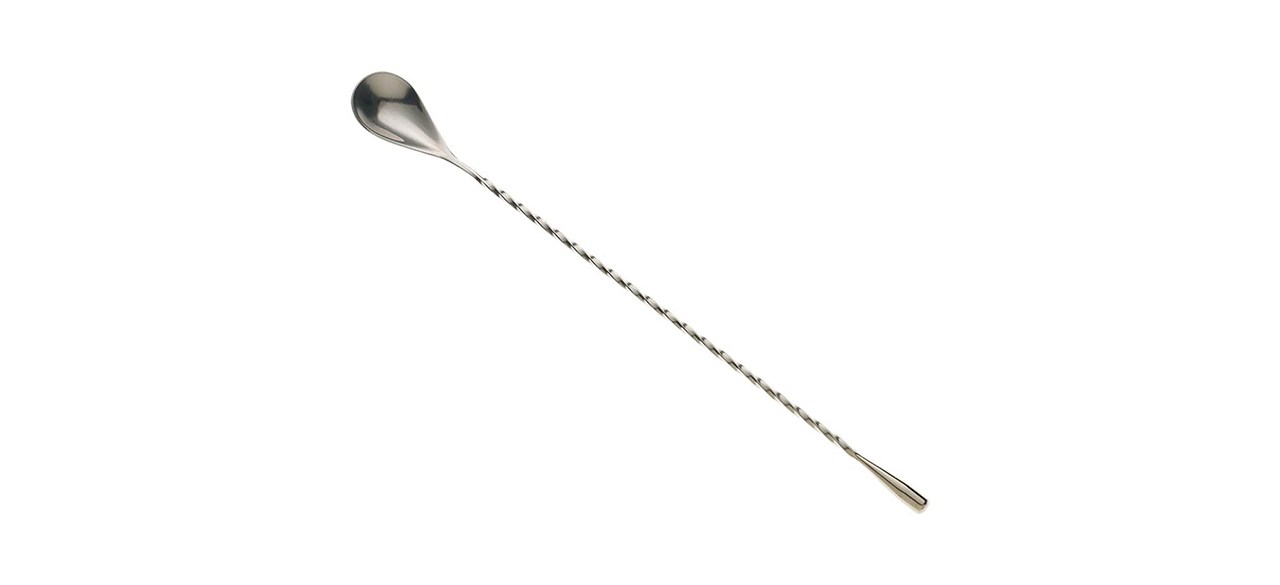 This bar spoon comes in 19 types, with the second end anything from a fork to a teardrop weight for better control. It's available in five metal finishes.
Sold by Amazon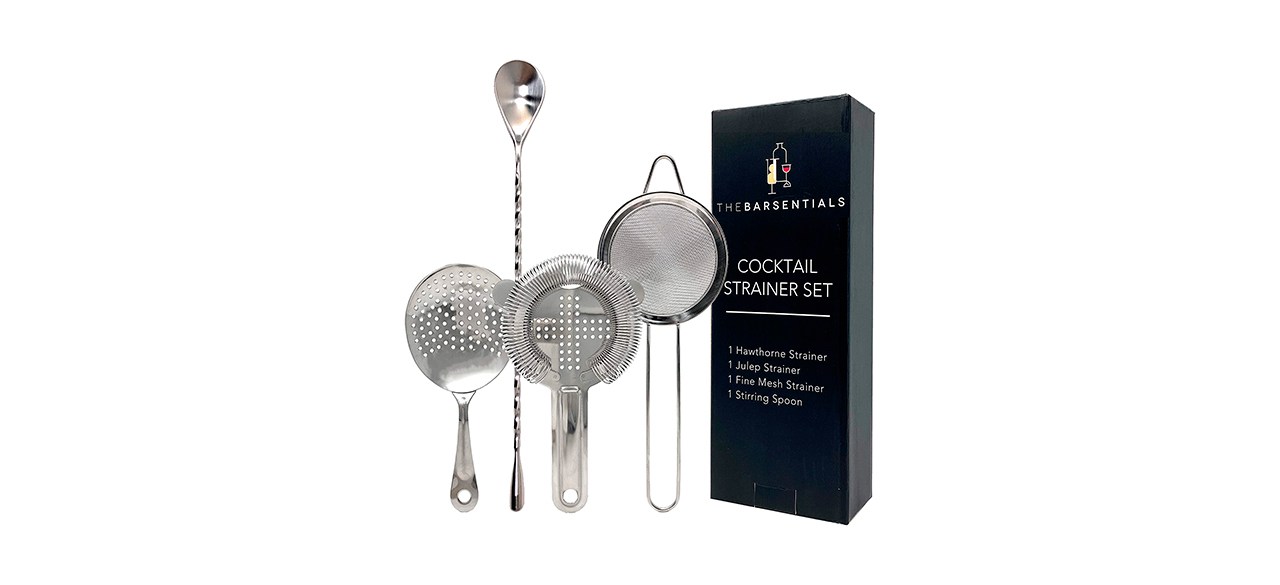 The Barsentials Cocktail Strainer Set
This is an excellent set for anyone looking to become a more developed bar specialist. It contains a bar spoon and all three types of drink-making strainers. Everything is dishwasher-safe.
Sold by Amazon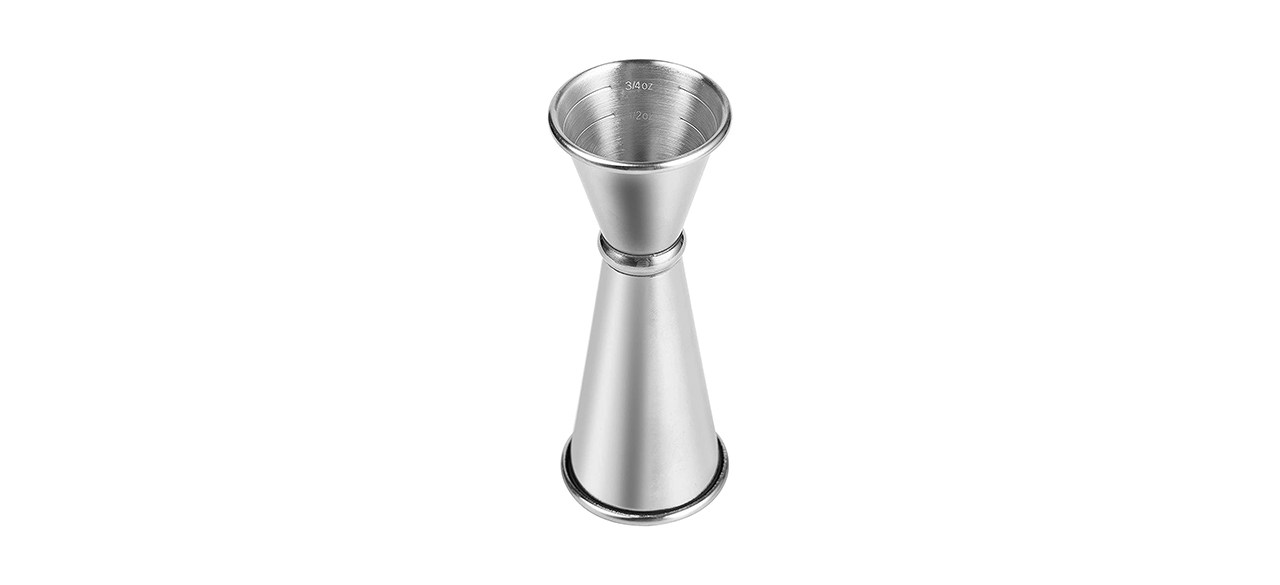 This jigger breaks the standard and holds 1 and 2 fluid ounces. It's perfect for those who prefer weaker or stronger drinks than usual. It's dishwasher-safe and made of stainless steel.
Sold by Amazon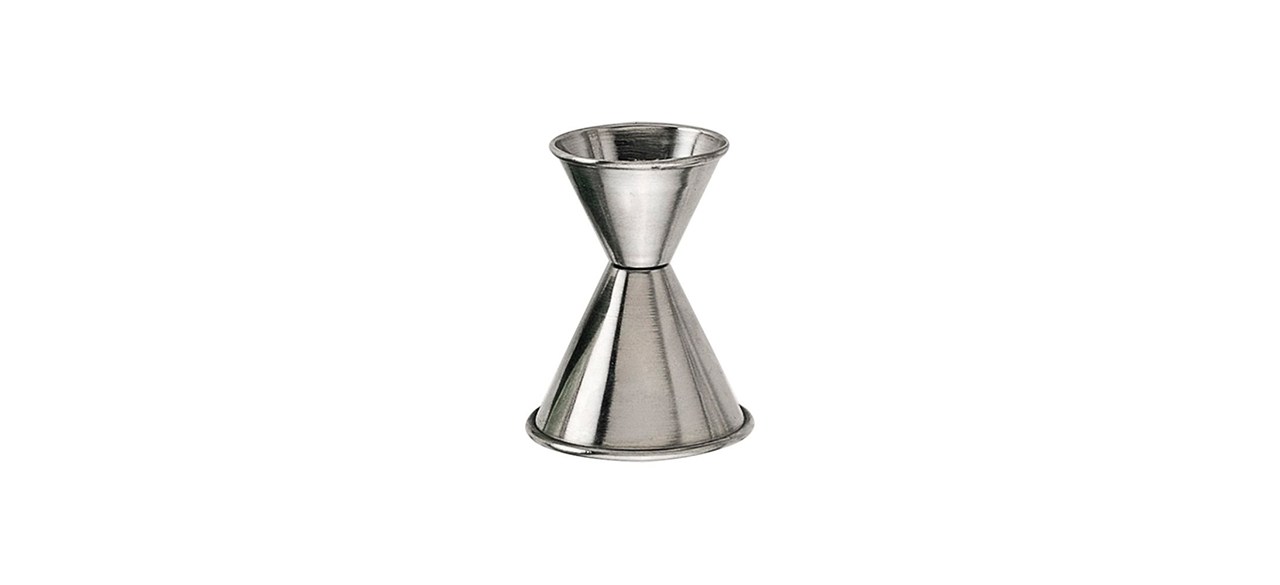 American Metalcraft Inc. Jigger
This jigger comes in seven sizes so you can choose each side's measurements. They are made of stainless steel.
Sold by Amazon
Want to shop the best products at the best prices? Check out Daily Deals from BestReviews.
Sign up here to receive the BestReviews weekly newsletter for useful advice on new products and noteworthy deals.
Jordan C Woika writes for BestReviews. BestReviews has helped millions of consumers simplify their purchasing decisions, saving them time and money.
BestReviews spends thousands of hours researching, analyzing, and testing products to recommend the best picks for most consumers.
Copyright 2023 BestReviews, a Nexstar company. All rights reserved.