This is an archived article and the information in the article may be outdated. Please look at the time stamp on the story to see when it was last updated.
It's SEAL Team night on CBS! The show is action packed and stars David Boreanaz. Who could ask for more?  Tonight kicks off with Survivor:  Heroes, Healers, and Hustlers at 7:00 pm. There's torches and someone is not on their best behavior. At 9:00 pm, the BAU must track down a killer who has a thing for suitcases.  You won't want to turn off the lights after CRIMINAL MINDS. Lucky for you, WHNT News 19 at 10 is on next.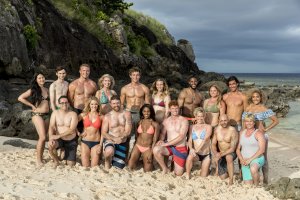 SURVIVOR
The battle between Heroes, Healers and Hustlers continue.   Who can outwit, outplay, and outlast the others?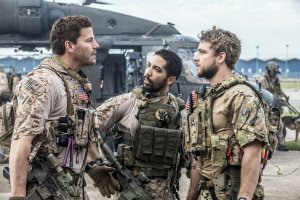 SEAL TEAM
"Other Lives" – While on an evidence-collecting mission in Syria, Jason and the SEAL Team find innocent civilians in desperate need of rescue just as enemy forces close in on them. Also, while on the mission, the team debates whether or not to tell Ray that his wife has gone into labor.
CRIMINAL MINDS
"To A Better Place" – The BAU investigates three similar crimes in which victims' remains are discovered in old suitcases.