This is an archived article and the information in the article may be outdated. Please look at the time stamp on the story to see when it was last updated.
HUNTSVILLE, Ala. - A "Tale as Old as Time" will be told as the final theatrical production at the current Grissom High. At Friday's opening night, theatre students will perform the musical "Beauty and the Beast."
Based on the Academy Award-winning animated feature, this show is bound to be a hit for both young and old!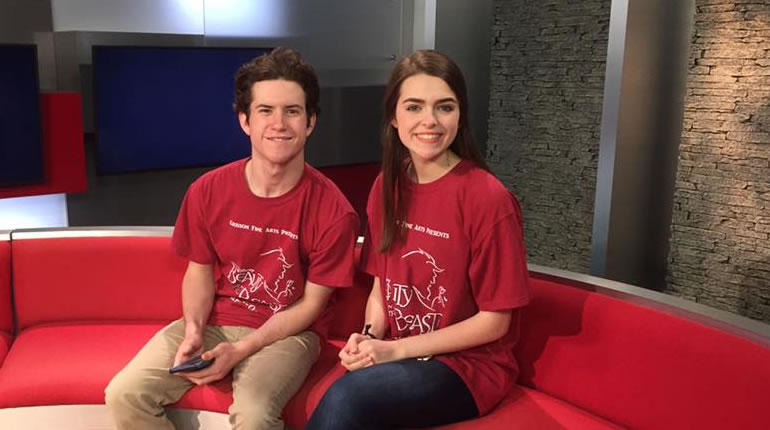 Tickets
$18 adults
$15 Seniors
$10 students/children
Tickets can be purchased online at grissomtheatre.org or at the door.
Show Times
March 24 - 7 p.m.
March 25 - 7 p.m.
March 26 - 2 p.m.
April 1 - 7 p.m.
April 2 - 2 p.m.
These are the final performances in the current Grissom High School -- so make sure you take the family to see it!