This is an archived article and the information in the article may be outdated. Please look at the time stamp on the story to see when it was last updated.
HUNTSVILLE, Ala. – Broadway Theatre League brings Finding Neverland to Huntsville January 25 – 27, 2019.
Based on the Academy Award®-winning film of the same name, the show tells the story behind one of the world's most beloved characters – Peter Pan.
It follows playwright J.M. Barrie as he summons the courage to become the writer – and the man – he yearns to be.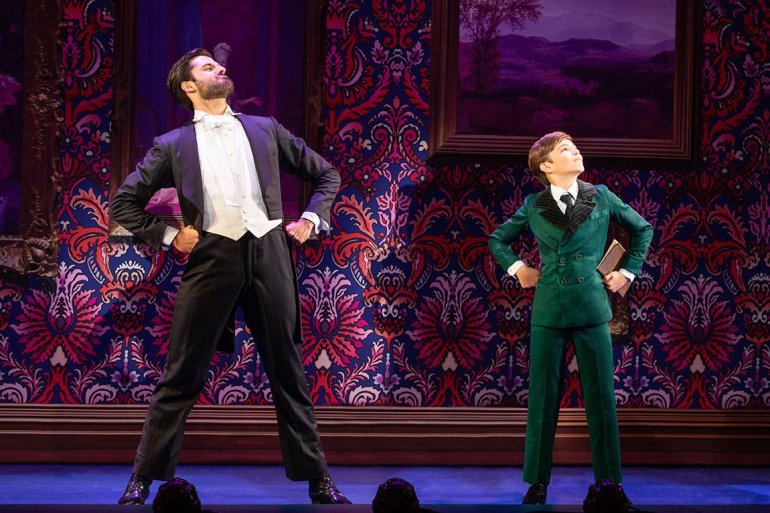 Barrie finds the inspiration he's been missing when he meets the beautiful widow Sylvia and her four young sons: Jack, George, Michael and Peter.
Delighted by the boys' hilarious escapades, Barrie conjures the magical world of Neverland and writes a play unlike any the high-society London theatergoers have ever seen.
There will be six performances of Finding Neverland:
Friday, Jan. 25, 2019 – 8:00 PM
Saturday, Jan. 26, 2019 – 2:00 PM
Saturday, Jan. 26, 2019 – 8:00 PM
Sunday, Jan. 27, 2019 – 1:00 PM
Sunday, Jan. 27, 2019 – 6:30 PM
Tickets are available at broadwaytheatreleague.org.