This is an archived article and the information in the article may be outdated. Please look at the time stamp on the story to see when it was last updated.
Finally!  Today is the day all new CBS Shows Start on WHNT!  Here's tonight's lineup.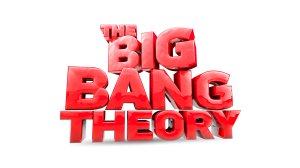 7:00 pm –  The Big Bang Theory, "The Proposal Proposal",  Amy gives Sheldon an answer to his proposal while Howard and Bernadette struggle with some unexpected news.  Laurie Metcalf and Stephen Hawking guest star!
7:30 pm – Young Sheldon, "Pilot",  While the vulnerable, gifted and somewhat naïve Sheldon deals with the world, his very normal family must find a way to deal with him. His father, George, is struggling to find his way as a high school football coach and as father to a boy he doesn't understand. Sheldon's mother, Mary, fiercely protects and nurtures her son in a town where he just doesn't fit in. Sheldon's older brother, Georgie, does the best he can in high school, but it's tough to be cool when you're in the same classes with your odd 9-year-old brother. Sheldon's twin sister, Missy, sometimes resents all the attention Sheldon gets, but she also remains the one person who can reliably tell Sheldon the truth.
8:00 pm – Kevin Can Wait, "Civil Ceremony",  Leah Remini and Kevin James are reunited. Kendra and Chale must get married immediately when the Gables learn that he is about to be deported. As Kevin chases down Father Phillip to officiate the ceremony, Vanessa helps Kendra put together the last-minute affair.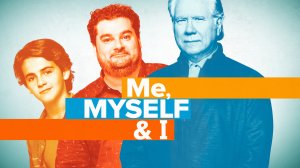 8:30 pm – Me, Myself & I, "Pilot", Bobby Moynihan, Jack Dylan Grazer and John Larroquette star as Alex Riley in a new comedy about the defining moments in one man's life over three distinct periods – as a 14-year-old in 1991, at age 40 in present day and at 65 in 2042.
9:00 pm – Scorpion, "Extinction" – Team Scorpion must work with their old nemesis Mark Collins in order to prevent the extinction of mankind. Also, Walter and Paige awkwardly navigate their new relationship.