This is an archived article and the information in the article may be outdated. Please look at the time stamp on the story to see when it was last updated.
Light The Night Walk is a fundraising campaign of The Leukemia & Lymphoma Society (LLS) which brings together families and communities to honor blood cancer survivors, as well as those lost to the diseases, and shine a light on the importance of finding cures and providing access to treatments for blood cancer patients.
Team-up with your family, friends, and coworkers at the Huntsville Train Depot on Thursday, October 30th.  Registration begins at 5:30 p.m.  Every individual who raises a minimum of $100 will receive a tshirt, a Light The Night lantern, and food/beverage during the event.
The funds raised by Light The Night participants will help advance more breakthrough therapies for blood cancer patients.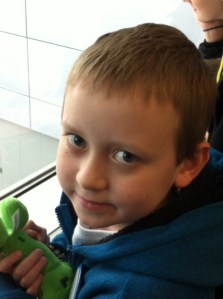 Thomas "Tom" Bauer is Huntsville's Honored Hero.  A nine-year-old  elementary school student, Tom is battling Acute Lymphoblastic Leukemia (ALL). He is doing well with this phase of chemo and his blood counts remain stable but asks that you do what you can to help support The Leukemia & Lymphoma Society, so they can continue vital research and one day find a cure for cancer.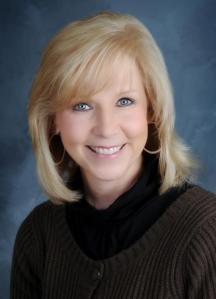 Leslie Anderson Vallely is Huntsville's Memorial Honoree.  Leslie was well known and loved in the Huntsville community. After beating her battle with breast cancer in 1999, she was diagnosed in March 2013 with Acute Lymphoblastic Leukemia (ALL).  On Friday, June 13, 2014, after 5 aggressive rounds of chemotherapy and a very courageous fight with cancer, Leslie passed away.
Click here for registration and more information.