This is an archived article and the information in the article may be outdated. Please look at the time stamp on the story to see when it was last updated.
FALKVILLE, Ala. – A wreck Thursday left a mess that left swimming pools stranded on I-65.
The wreck was reported just before noon on I-65 southbound near Lacon Road.
Falkville police said a small flatbed hauling the pools hit the side of a military cargo truck. The pools spun around and fell onto the highway, hitting a pickup truck.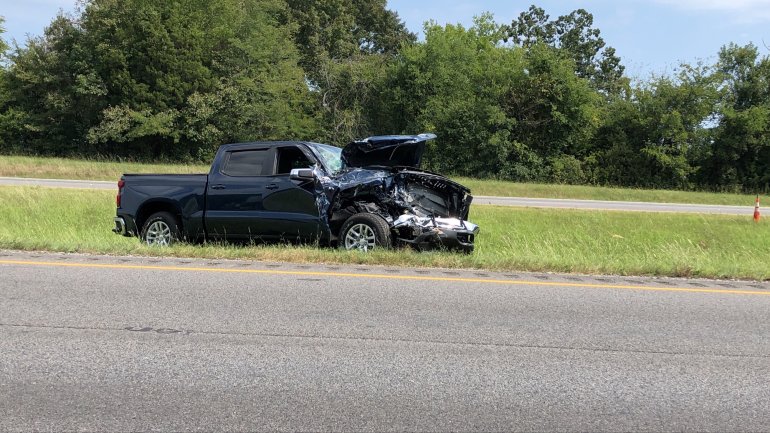 No on was injured in the wreck, police said.
The wreck still had southbound traffic backed up past Exit 322 just before 2:30 p.m.