This is an archived article and the information in the article may be outdated. Please look at the time stamp on the story to see when it was last updated.
HUNTSVILLE, Ala. - Huntsville Police Traffic Investigators have made an arrest in a hit-and-run accident that occurred on Wednesday.
Police say Serecia Dancy, 44, of Huntsville, turned herself in to authorities today. Police charged her with Felony Leaving the Scene of an Accident.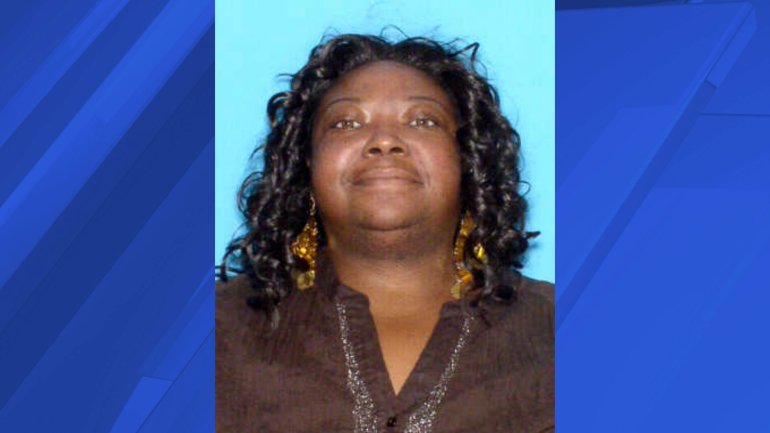 The accident occurred around 4:45 on Wednesday at the intersection of Oakwood Avenue and Brookline Drive. Police say Dancy was traveling on Brookline Drive and failed to stop at the intersection, hitting the vehicle in front of her and pushing it into a house. Dancy left the scene and left the other vehicle behind. The other vehicle had a 5-year-old child in it.  The child went to the hospital with injuries.