This is an archived article and the information in the article may be outdated. Please look at the time stamp on the story to see when it was last updated.
HUNTSVILLE, Ala. (WHNT) – In 1963, television was still relatively new.  But a man from Birmingham who had been a baseball star at Auburn decided Huntsville needed a CBS station and he was the man to get the job done.
In 1963 if you wanted to watch CBS programming in north Alabama, you had to point an antenna toward Birmingham or Nashville and hope for the best.  But on Thanksgiving Day of 1963, all of that changed.
It was all because one man, Charles Grisham, left Channel 13 in Birmingham with a vision of the future or at least his future.
"It didn't appear that I was going to have any sort of retirement benefits there and I started looking around for something in the broadcast field that I could build up some equity in," said Grisham.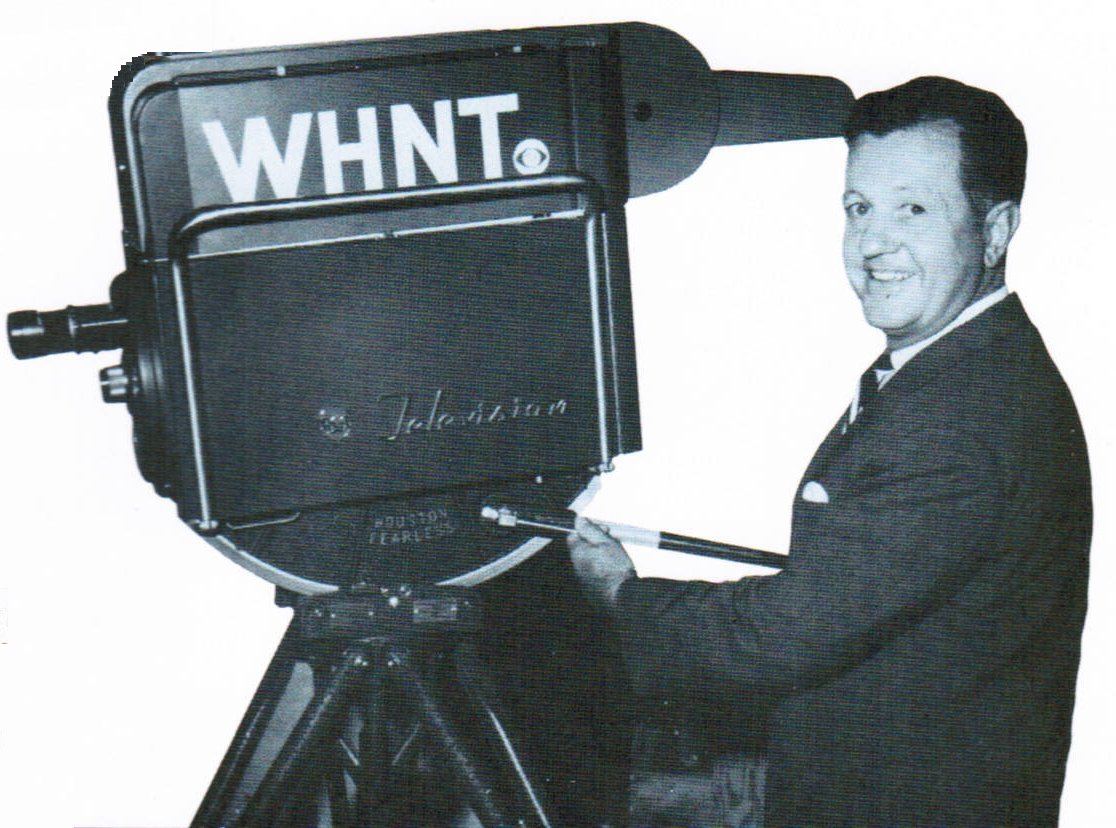 Grisham saw equity in the growing city of Huntsville.  But there was a problem.  The FCC had only allocated one TV channel to Huntsville and it was already taken.
"I saw in the allocation of frequencies of the various cities that one was allocated to, that is 19, to Fort Payne."
Grisham convinced the FCC to move the frequency for 19 from Fort Payne to Huntsville.  Throughout the summer of 1963, construction was under way up on Monte Sano to get the station on the air sometime in the fall.
"We prepared to go on the air around Thanksgiving time," said Allynn Thomas, Grisham's first secretary.  "We were not prepared for what was happening about the time we were going on the air."
Thomas is referring to the assassination of President John F. Kennedy.  She and other employees saw the bulletin from Walter Cronkite at CBS News.
"We knew right away because we were getting the network feed but we weren't broadcasting," Thomas said.
Thomas says while WHNT went on the air during a very sad time for the country, it was a country focused on fulfilling Kennedy's dream of going to the moon.  Huntsville and WHNT were swept up in that push.
"It was just a really exciting time," Thomas said.  "And the sky was the limit."