This is an archived article and the information in the article may be outdated. Please look at the time stamp on the story to see when it was last updated.
ROGERSVILLE, Ala. – Interested in sailing? Here's your chance to see some of the area's best. The Tennessee Valley Challenge Cup will be at Joe Wheeler Marina in Rogersville September 18-20, 2015.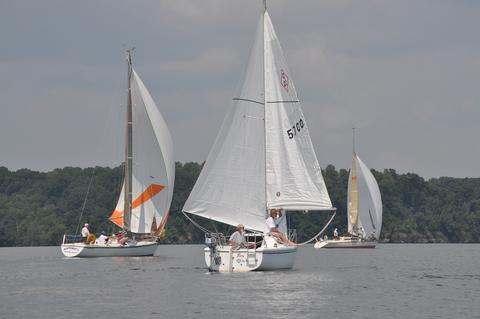 Wheeler Yacht Club hosts this year's regatta.  Registration is Friday the 18th, and the races will be held Saturday and Sunday. The boats are divided into three fleets: Dinghy, Spinnaker and Non-Spinnaker. The winning club is determined by scoring the best three finishes of boats from each club in each race of the regatta.
Sailing teams come from north Alabama, but also from other states including Tennessee.
The TVCC was first held in 1987 and replaced the Wheeler Cup regatta held from 1976 through 1986.
Wheeler Yacht Club, Brown's Creek Sailing Association, and Muscle Shoals Sailing Club began the Wheeler Cup in 1976. Each club sent one boat and crew to compete for the Wheeler Cup, making it a three-boat regatta.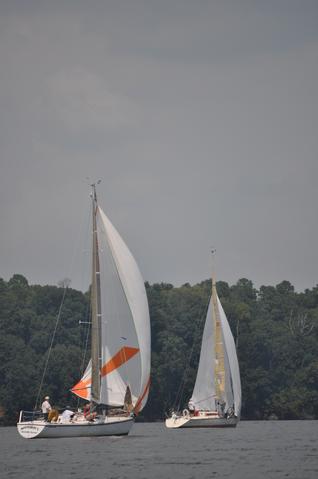 The three clubs created the TVCC to expand the interclub competition to include all interested crews and their boats from the three original clubs. The large increase in the number of boats and crews sharpened the competition and made the weekend parties more fun.
Over the first eight years, three more clubs joined the regatta: Pickwick Sailing Association, Lake Guntersville Sailing Club, and Privateer Yacht Club in Chattanooga. In recent years, Concord Sailing Club in Knoxville joined the party.
-Information from Wheeleryachtclub.com