This is an archived article and the information in the article may be outdated. Please look at the time stamp on the story to see when it was last updated.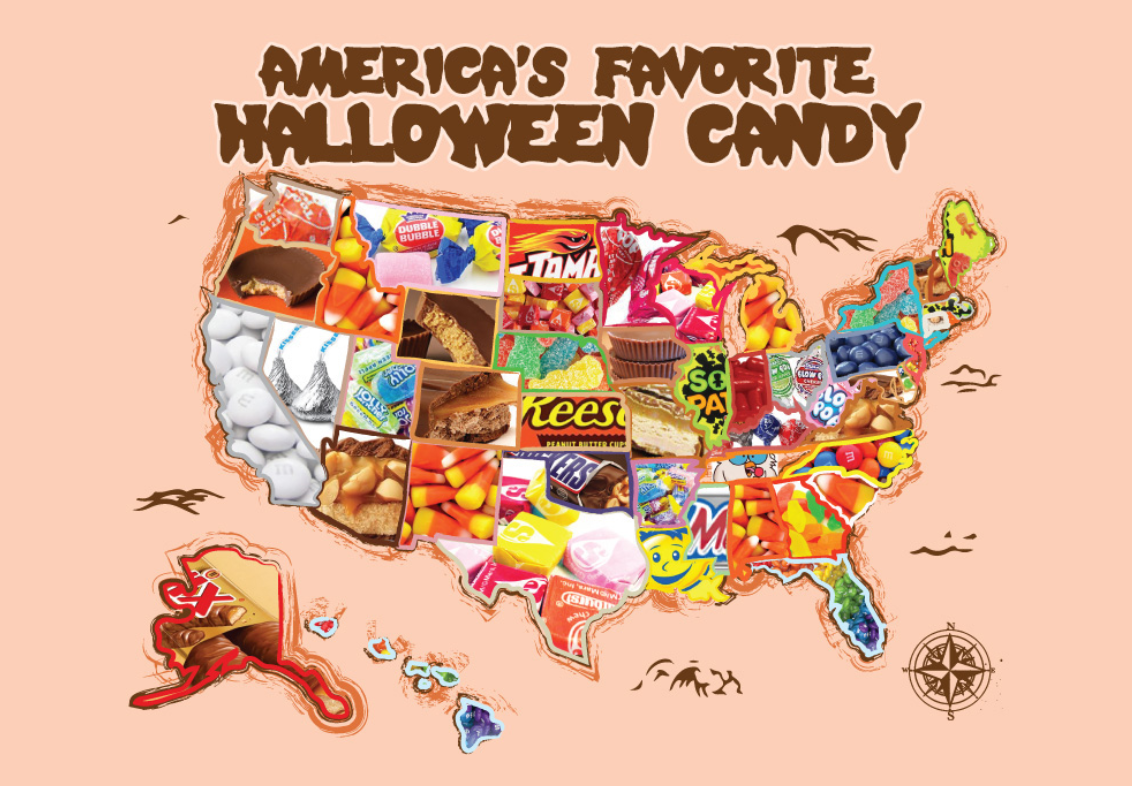 The National Retail Federation estimates that shoppers will spend $2.7 billion on Halloween candy this year.
CandyStore.com has combed through 10 years of sales data to figure out the favorite Halloween candy for each state. In Alabama, we like Candy Corn; Tennessee likes Tootsie Pops.
The company worked with major candy manufacturers to gather sales information from the months leading up to Halloween for all 50 states to determine the top three candies for each state.
Alabama's top picks: Candy Corn, Hershey's Mini Bars and Tootsie Pops.
[protected-iframe id="c5d53aeb2749f5781eb862f06c836a81-29519529-31419024″ info="https://www.candystore.com/blog/halloween-candy-data-table/" width="600″ height="350″]
By the way, last year's top candy was the Hershey's Mini Bars.