This is an archived article and the information in the article may be outdated. Please look at the time stamp on the story to see when it was last updated.
A long time ago in a galaxy far, far away called Hollywood, WHNT News 19's Jerry Hayes sat down with actor Mark Hamill. That was 1984!  Mark played Luke Skywalker in the first three movies of the Star Wars trilogy. Those include Episode IV: Star Wars, Episode V: The Empire Strikes Back and Episode VI: Return of the Jedi.
Mark says when director George Lucas first approached him, he had no idea he'd be playing the role as long as he did. He didn't even know the project involved more than one film until the time came to sign the contract. There was a provision that said if the first one was popular, they'd do two more. The rest is cinema history.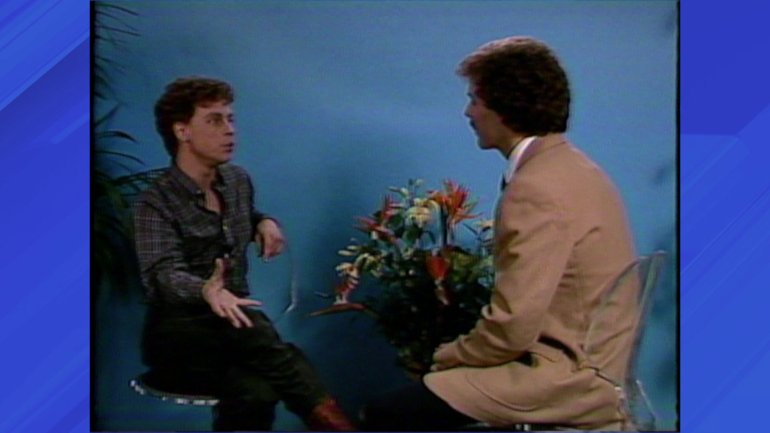 Hamill said, "I asked George and he said it was meant to be a three-part story but if the first part doesn't do well, we can't make the other two. So my commitment is finished."
But is it? We'll soon find out if Luke Skywalker returns in the latest movie.
And Mark didn't originally see himself in the role of Luke. In fact, when he first read the script, he saw himself as Han Solo. But like many actors, himself included, Hamill says they should be thankful to be remembered for anything.
Above, watch a portion of Jerry's interview with Mark Hamill that originally aired on February 24th, 1984.