This is an archived article and the information in the article may be outdated. Please look at the time stamp on the story to see when it was last updated.
HUNTSVILLE, Ala. — On June 6, 1944, Allied troops invaded Europe. The day they hit the beaches at Normandy was one of the World War II's crucial battles.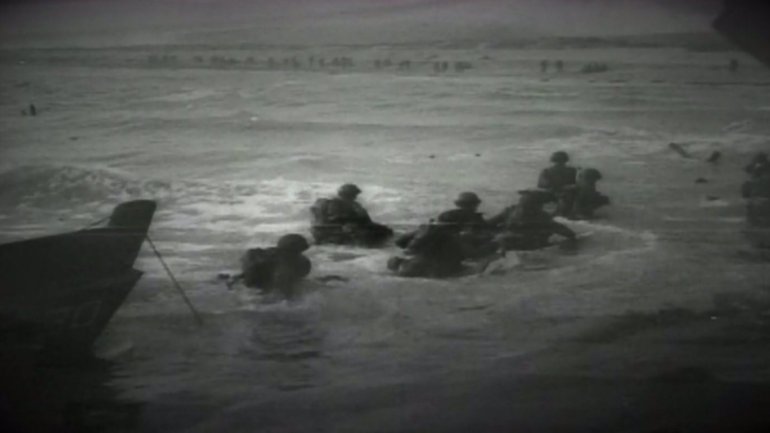 "Right here," said 93-year-old Harold McMurran as he pointed to a map of Normandy Beach and talked about being an Army soldier landing at Utah Beach. Harold was visiting the Veterans Memorial Museum in Huntsville, and thinking once again about what it means to be a veteran of any war.
"Tells you that you did something you didn't want to do, but you had to do it, and you did the best you could while you were there," said McMurran.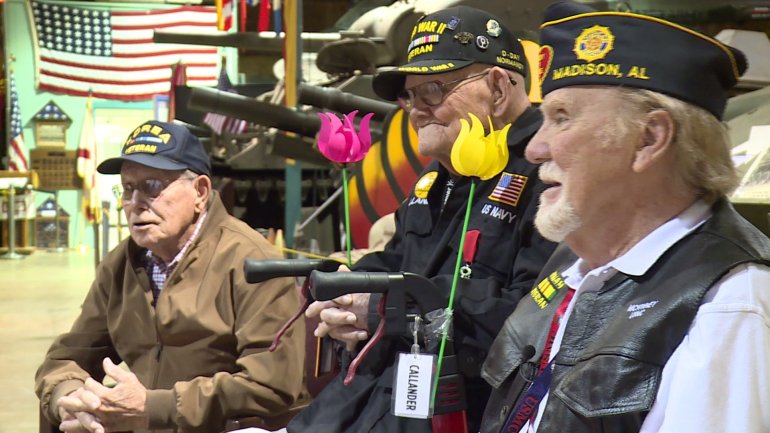 His statement sums up the sentiments of three more veterans we caught up with at the Museum. 85-year-old Bill "Pop' Neal fought in Korea. Pop Neal has one searing memory from his time in Korea. "The number one thing was the cold and the hot. You couldn't get warm all winter, and you couldn't stay cool in the summer," said Neal.
Fighters in every war battle the weather and the enemy. Those who served in Vietnam certainly did. Marine Tom McKinney was there for two tours supporting an aviation unit.
"There's a comradery among veterans that transcends where you were and what you did, and it's a bond that can't be broken," said McKinney.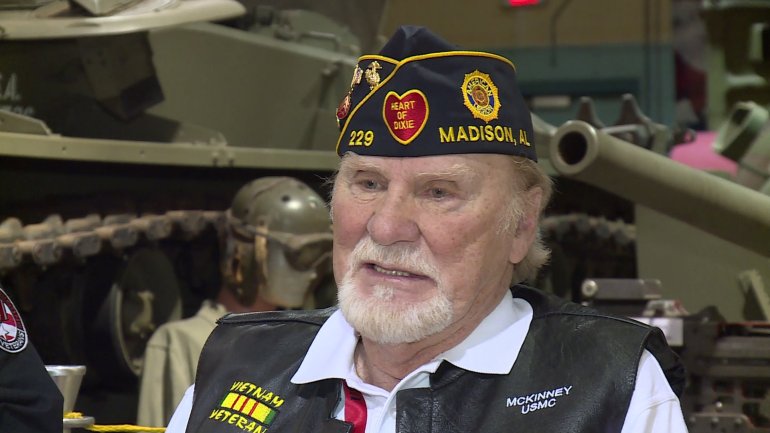 What this Vietnam vet said certainly holds true for troops serving right now in Afghanistan, and those who fought in Iraq. 98-year-old Sherwin Callander certainly believes that. He was in the Navy in multiple battles in World War 2.
"When Desert Storm started I went and tried to volunteer, and they wouldn't take me. I got mad at them and they still wouldn't take me,"said Callander.
He chuckled at the memory, but then thought about all the people who have defended this nation on battlefields across the world.
"I think they're all wonderful Americans," said Callander.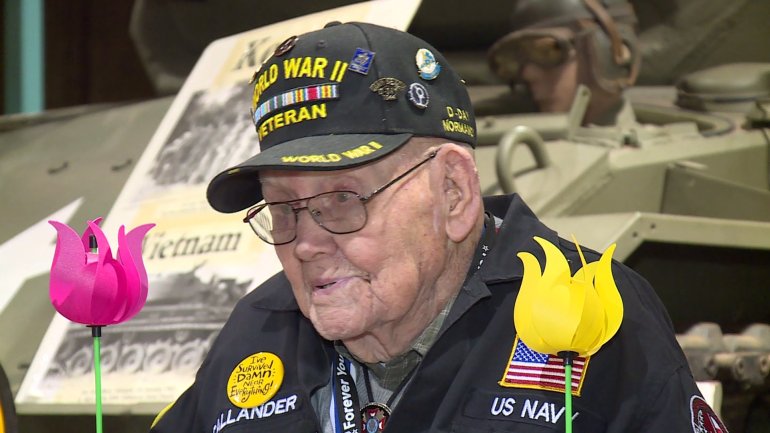 He is one American who has been honored by 'Forever Young Senior Veterans of Alabama'.  The organization works to honor senior veterans by taking them on trips to memorials or other sites that honor the sacrifice of the military. Right now, they are working to raise money to send four senior vets from north Alabama to Pearl Harbor. If you would like to help, click here.