This is an archived article and the information in the article may be outdated. Please look at the time stamp on the story to see when it was last updated.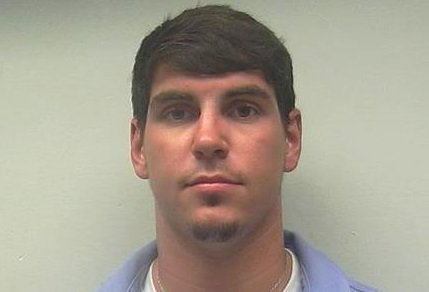 Members of the US Marshals Gulf Coast Fugitive Task Force arrested 21-year-old Caleb Damon Lee Treadway on Friday morning.
Florence Police posted about his arrest saying Treadway is charged with Shooting Into An Occupied Vehicle, 3 Counts of Menacing, and Reckless Endangerment.
Police reports show that Florence Police responded to a "Shots Fired" call in the area of Hermitage Drive and Lawrence Street early in the morning on June 13, Officers say shots had been fired from a hand gun into a vehicle following a dispute during a party.
Investigators say three people were inside the vehicle, but no one was hurt.
Authorities say Treadway was taken into custody on June 19 without incident and released on bond a short time later.