This is an archived article and the information in the article may be outdated. Please look at the time stamp on the story to see when it was last updated.
BIRMINGHAM, Ala. (AP) - UPS says two employees killed in a shooting at a package-processing facility in Alabama were supervisors who had worked for the company for years.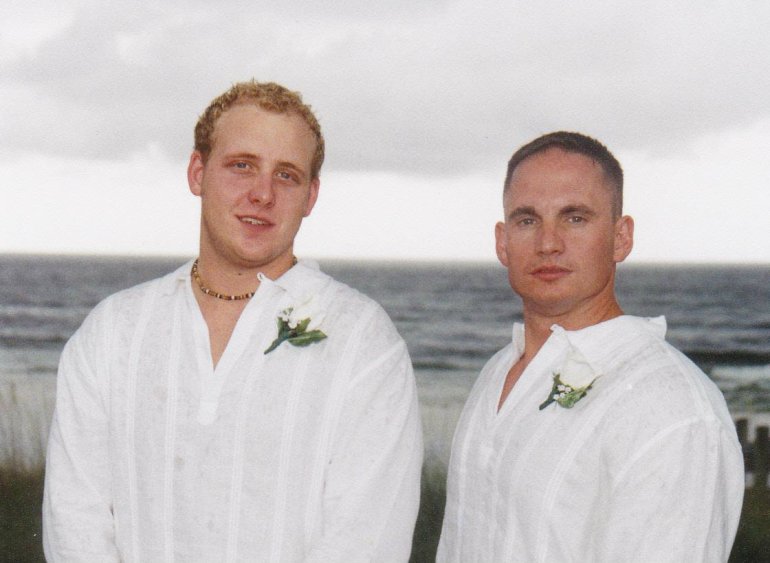 The company released a statement Wednesday identifying the men as 46-year-old Brian Callans of Birmingham and 33-year-old Doug Hutcheson of Odenville.
Callans was a business manager who worked for the shipping giant for 26 years.
Hutcheson was a driver supervisor who had has been with UPS since 1999.
Police previously identified the men's killer as 45-year-old Kerry Joe Tesney of Trussville. UPS says Tesney had been with the company for 21 years but was recently terminated.
Authorities say Tesney entered his former workplace on Tuesday and opened fire, killing the two men before taking his own life. Police say Tesney was fired a day earlier.