This is an archived article and the information in the article may be outdated. Please look at the time stamp on the story to see when it was last updated.
A robber who attacked a University of North Alabama student is still on the loose.  Police say the man forced the victim to drive to an ATM to withdraw cash.
Now investigators are releasing new information to help crack the case.
After gathering detailed descriptions about the attacker, detectives released a black and white drawing.
This case has gone unsolved for several weeks and now police want people to take a good look at the sketch, in case they notice any similarities to someone they may know
Police want this photo to circulate to as many people as possible because officers say, the more people who have a visual image the more leads they can potentially gather.
Sheffield Police want your help finding this week's Shoals Area Most Wanted.
Officers are looking for Shannon Ray Crowe for attempting to elude police and driving without insurance.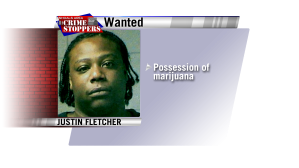 Next, police want Justin Fletcher off the streets.  Fletcher is wanted for possession of marijuana.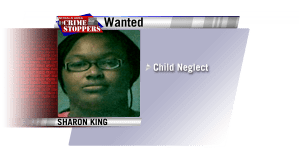 And finally, officers want Sharon King behind bars.  King is accused of neglecting her children.
If you know where any of these people are, give an anonymous call to the Shoals Area Crime Stoppers tipline at 256-386-8685.
If any of these people are arrested as a result of your call, it could be worth a cash reward.