This is an archived article and the information in the article may be outdated. Please look at the time stamp on the story to see when it was last updated.
TUSCALOOSA, Ala. — A man is facing charges after his client shot a University of Alabama male student in the arm Sunday afternoon at Another Broke Egg Cafe.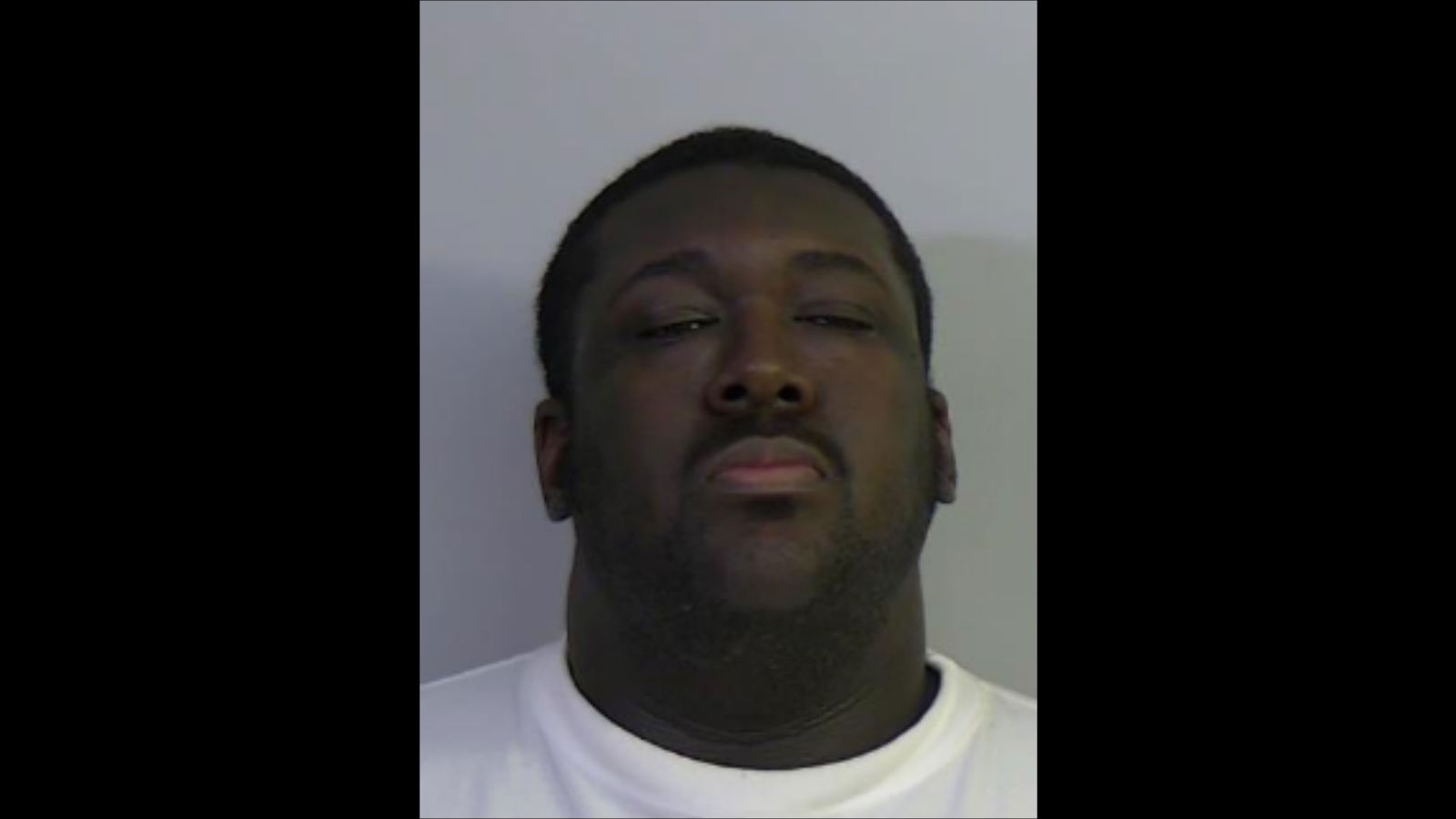 Tuscaloosa Police say Javaris Deangelo Dubose, 30, is charged with Reckless Endangerment and Tampering with Physical Evidence.
The Tuscaloosa Violent Crimes Unit (TVCU) reports Dubose drove his 28-year-old developmentally challenged male client to the Cafe to eat. Dubose told police he went inside to reserve a table. While inside, his client 'took control' of a loaded pistol that was left in the vehicle and began firing, according to TVCU. Dubose then went to his vehicle and found bullet holes inside.
Police responded to the shooting around 12:40 p.m. Witnesses told police the shots came from a white vehicle in the parking lot of the restaurant and left the scene. Police said responding officers were able to locate the vehicle .
The 21-year-old student was taken to the Druid City Hospital for a non-life threatening injury. Our news partner at AL.com report the student has been released.
Dubose will be placed in Tuscaloosa County Jail with a pending $12,000 bond. His client was taken to a facility for monitoring and evaluation. More charges are possible.