This is an archived article and the information in the article may be outdated. Please look at the time stamp on the story to see when it was last updated.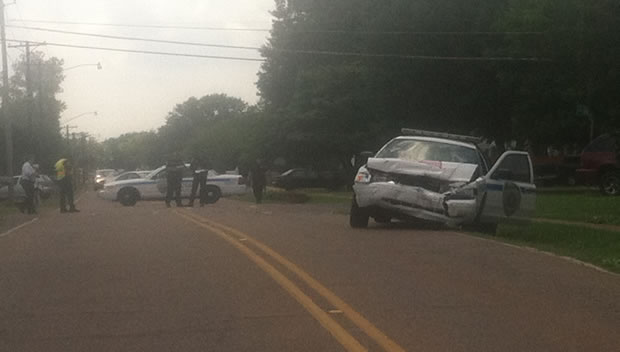 HUNTSVILLE, Ala. (WHNT) – Emergency crews rushed to the scene of a wreck Tuesday afternoon at the intersection of 9th Avenue and 14th Street.
A Huntsville police officer was involved, but wasn't seriously hurt.  The officer was taken to the hospital to be checked.
The woman driving the other vehicle reportedly had serious injuries.