This is an archived article and the information in the article may be outdated. Please look at the time stamp on the story to see when it was last updated.
COLBERT COUNTY, Ala. -- Tuscumbia Police are investigating a shooting that occurred during a domestic dispute between a woman and her live-in boyfriend on Thursday.
Investigators confirm that 53-year-old Kayron Galbreath died from her injuries late Thursday night.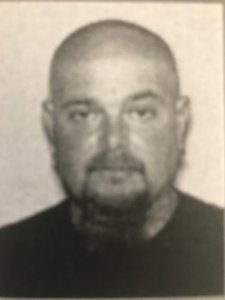 Investigators confirm Galbreath was shot once in the head outside her home near the Two Fat Sisters restaurant on U.S. 72 just after 6:30 p.m.
After crews arrived on the scene, she was transported to Helen Keller Hospital in critical condition but later died.
According to Tuscumbia Police, Tommy Ray Craig has been charged with murder. Craig is being held at the Colbert County Jail on a $1 million dollar bond.