This is an archived article and the information in the article may be outdated. Please look at the time stamp on the story to see when it was last updated.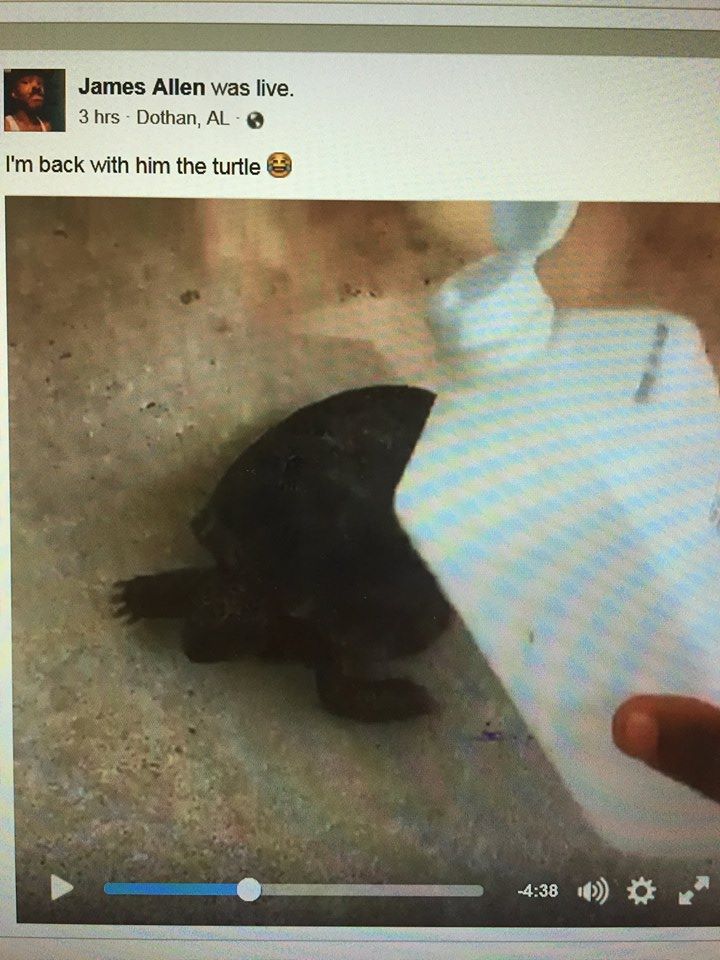 DOTHAN, Ala. – The Dothan Police Department has shared a great update on the tortoise set on fire during live streaming video: It's doing well and will be sent to a wildlife sanctuary.
We first told you about "Leonardo" Wednesday night, when the Dothan Police Department said they were looking into the matter. Ultimately, officers found and arrested the 19-year-old who begged for likes on his video before setting the animal on fire.
This morning, the department says Leonardo is doing well. Alabama Game and Fish are involved in the case, and they are taking care of transporting the reptile to Big Bend Wildlife Sanctuary in Enterprise. He will undergo rehabilitation there and ultimately be released into the wild.
By the way, the Alabama Game Wardens office has identified Leonardo as a gopher tortoise (Gopherus Polyphemus), which are listed a "threatened" in the endangered Species Act. They are protected in the state of Alabama.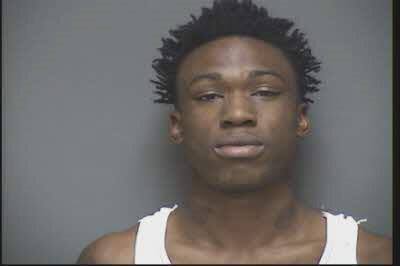 Police said 19-year-old James Terrance Allen was charged with aggravated animal cruelty, which is a felony, following the incident Wednesday.  An investigator with the Dothan Police Department tells us the Alabama Game Wardens also plan to charge Allen in the crime, but that charge will be a misdemeanor.
This is the original post from the Dothan Police Department: