This is an archived article and the information in the article may be outdated. Please look at the time stamp on the story to see when it was last updated.
Tuesday Night's are made for crime fighting here on CBS. We're starting the night with one of our favorites. NCIS starts us off with the case of a murdered Navy lieutenant. Last week we were taken on an adventure of fighting terrorism with the FBI team. This week the fatal poisoning of deli-goers has left the team stunned. See if you can figure out this unlikely culprit before they do! We're finishing off the night with another favorite. NCIS: NEW ORLEANS takes us on a journey this evening. Searching for a former IRA bomb-maker all while Special Agent Pride considers a new position.
NCIS
"Love Thy Neighbor" – After a Navy lieutenant is found murdered in his hot tub, the team interviews several families in the victim's peculiar neighborhood. Also, Torres must face the consequences after a volatile night out with Palmer, on NCIS.
FBI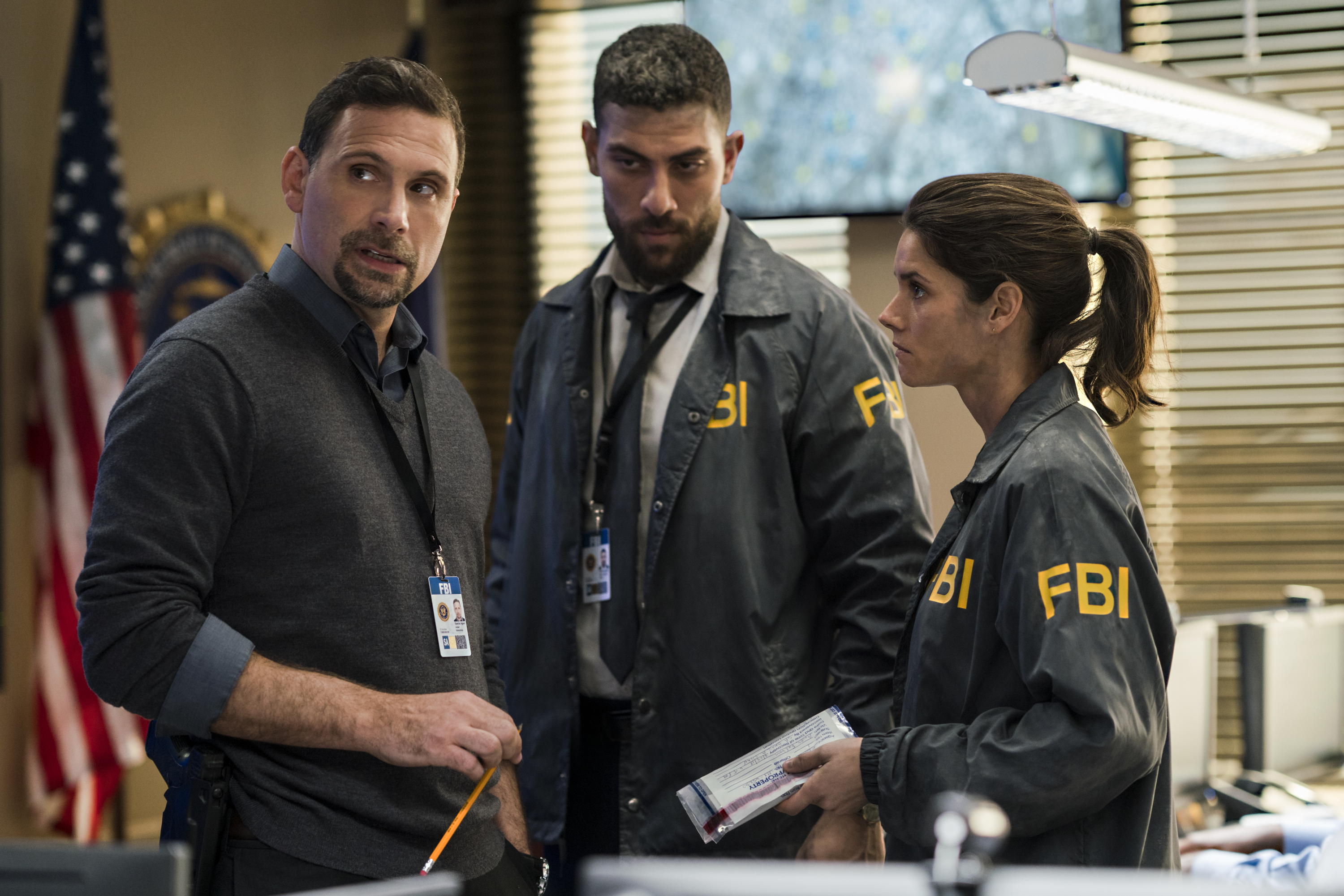 FBI, from Emmy Award winner Dick Wolf and the team behind the "Law & Order" franchise, is a fast-paced drama about the inner workings of the New York office of the Federal Bureau of Investigation. These first-class agents bring all their talents, intellect and technical expertise to tenaciously investigate cases of tremendous magnitude, including terrorism, organized crime, and counterintelligence, in order to keep New York and the country safe.
In tonight's episode "Green Birds" eight people are fatally poisoned at a deli in New York City, special agents Maggie Bell and OA Zidan trace the crime to an unlikely culprit and conduct a sting operation to prevent further attacks, on FBI.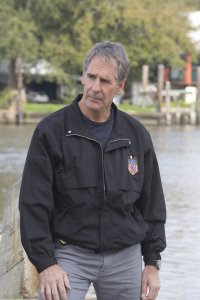 NCIS: NEW ORLEANS
"Inside Out" – As the team searches for a former IRA bomb-maker who was smuggled into the city, they are joined by Special Agent Hannah Khoury (Necar Zadegan), Pride's replacement during his medical leave. Also, Pride considers a new position with the agency, on NCIS: NEW ORLEANS.