This is an archived article and the information in the article may be outdated. Please look at the time stamp on the story to see when it was last updated.
HUNTSVILLE, Ala. -- The mosquito-borne Zika virus does not cause significant symptoms in most people.  The chief problem is that is linked to serious birth defects.
Health officials say Zika is the first virus they've encountered that is mosquito-borne, sexually transmitted and causes birth defects.
Zika can be contracted through a bite from an infected mosquito or through sexual contact, according to the U.S. Centers for Disease Control.
The CDC reports there are about 2,000 cases of Zika in the U.S., with only a few originating locally – in the Miami, Fla. area. The CDC reports Zika transmission has occurred in most of the Americas including Central and South America and the Caribbean.
With the summer wedding season many couples traveled to those areas for their honeymoon. Among the problems associated with Zika is that anyone exposed to it can be a carrier for a period of time and not know it, said Dr. Scott Harris, a public health officer with the Alabama Department of Public Health.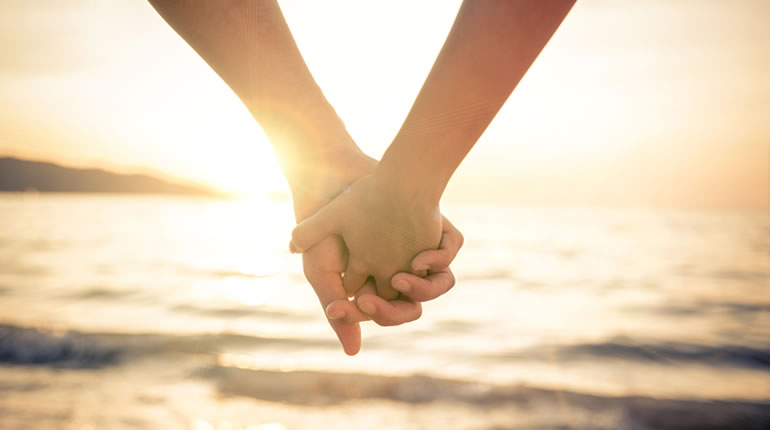 "Zika can be passed through sex from a person who has Zika to his or her partners," the Centers for Disease Control reports. "Zika can be passed through sex, even if the infected person does not have symptoms at the time."
A warning to couples having sex -- and this applies to both men and women
Dr. Harris said Zika symptoms include rashes, joint pain and red eyes. The symptoms generally clear up within a week or so, but the symptoms also represent a warning to couples.
"The thinking is at this time, if a woman becomes infected she's probably safe to conceive after about eight weeks after her illness happens," Harris said. "If a woman does get Zika, then we advise her to use contraception measures for eight weeks, before trying to conceive."
For men, Harris said the eight-week waiting period should also apply.  The warning is more explicit for men who've had symptoms.  The CDC advises using contraception for six months before attempting to conceive a child.
"It can be passed from a person with Zika before their symptoms start, while they have symptoms, and after their symptoms end," the CDC said. "Though not well documented, the virus may also be passed by a person who carries the virus but never develops symptoms."
For those concerned, the Alabama Department of Public Health advises visiting a doctor to discuss the issue.
The Alabama Department of Public Health also offers the following advice for pregnant women. "A woman who is pregnant who has traveled to a part of the world where there's ongoing Zika transmission," Harris said. "We want that woman to be tested, whether she has symptoms or not, whether she thinks she's been bitten by a mosquito or not."
Alabama has a reported 25 cases of Zika, all travel-related, not originating in Alabama.