This is an archived article and the information in the article may be outdated. Please look at the time stamp on the story to see when it was last updated.
MORGAN COUNTY, Ga. — A Georgia State Trooper went out of his way to comfort and care for a group of children who lost both their parents Halloween night.
Trooper Nathan Bradley responded to the crash and then went to notify Donald and Crystal Howard's next of kin.  Bradley didn't expect to see four children, dressed in Halloween costumes when the door opened.
The children, ages 6-13, said their parents had gone to get more face make-up when the one-car crash happened.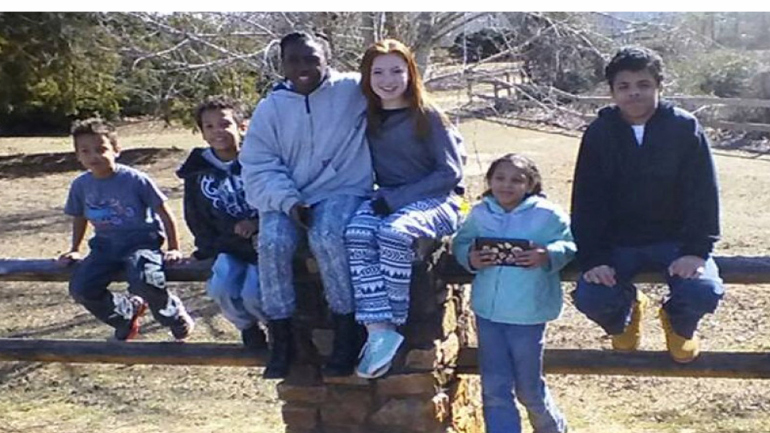 After finding out the children's grandmother was seven hours away, the trooper decided not to tell them what happened and to stall.  He took the next few hours taking the kids out to eat, getting them candy and movies to watch at his headquarters and bonding.
The grandmother arrived the next morning to talk with the kids about what happened to their parents.  They are moving to Florida to live with her.
Trooper Bradley set up a Go Fund Me account to help cover the cost of moving the children and costs to bury their parents there.
Leftover money will be used to help the children and their grandmother.
"This is important to me because I have bonded so closely with this family. We weighed out other options, and I strongly disagree with the parents being left in Georgia, while the family remains in Florida. These children must be able to visit their parents' graves during their adolescent years and well into their adult years," wrote Bradley on the Go Fund Me page.
Bradley has kept in touch with the children and plans to stay a part of their lives.